30 years of Experience – reliable. professional. Always on time
Restorations (UK) have had 30 years' experience in the decontamination of building and contents following fire situations and have decontaminated thousands of properties from single rooms to large supermarkets and offices.
Rapid response is of utmost importance in any disaster situation and here at Restorations (UK) we believe that the quicker you can have a team of specialist restorers on site, the more likely it is that the loss/risk could be reduced considerably.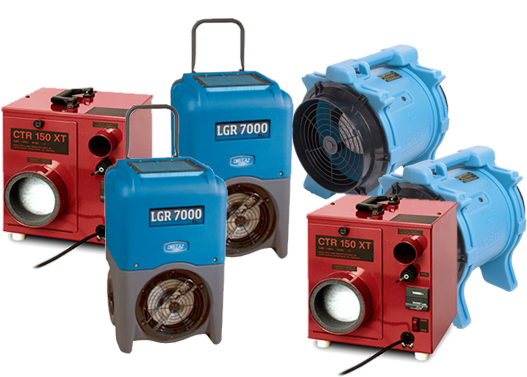 Looking for Hire Equipment?
We have a vast range of specialist dehumidifiers, air movers and air scrubbers available for hire. Take a look for yourself.