Leak Detection and Repair Services in Hampshire
For over 30 years, we have been undertaking restoration projects in both domestic and commercial properties in the London area. Based in Battersea, our team of experts have specialist equipment on-hand to help you when a leak is detected in your building.
At Restorations (UK), our team of trained specialists and experts will work closely with insurance companies, local builders and plumbers, and maintenance companies. This is to conduct essential surveys of your property to expose any leaks or problems with damp.
Our experts use non-invasive methods with the latest technology to ensure that leaks can be detected without compromising your space.
Typically, a leak detection survey will be requested by an insurer or referred by your local plumber or engineer. This may be the case for undiscoverable leaks on a property, which might result from damage to the internal pipework.
Leak detection is a process of elimination, and all surveys are carried out by our Gas Safe-registered plumbers. Our specialists will determine methods depending on the conditions of your space and after inspecting the area of dampness or signs of a leak. Our experts are trained to detect leaks and use their professional judgement to resolve issues.
Rapid Leak Detection in Hampshire
Have a leak that needs a resolution? Get in touch with our emergency response team and we can get to you within 2 hours, 24/7, 365 days a year.
Established with over 30 years' experience in leak detection
Access to the latest technology in leak detection
Relationships with leading insurance companies
Non-invasive and non-destructive methods
Referrals from local tradespeople
Innovative equipment to help identify leaks
Safe contractor approved
Gas-Safe accredited engineers
Members of the British Damage Management Association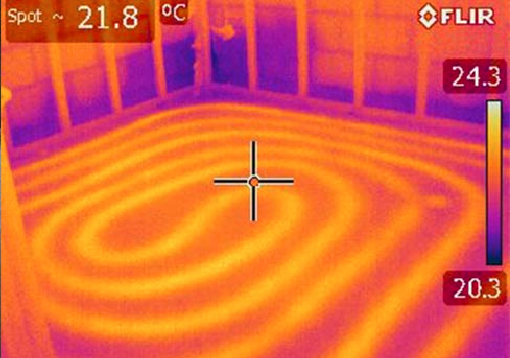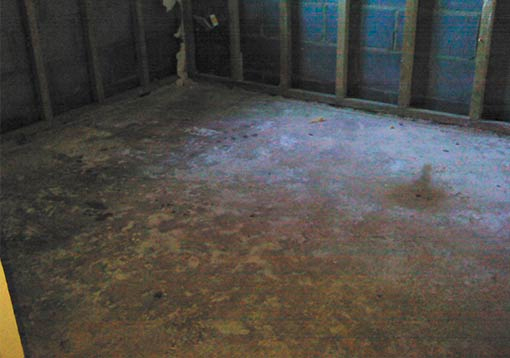 We Are Experts At Detecting Hidden Leaks
If you've got a spike in your water bills, a radiator that doesn't get warm or another leak related problem, you need an expert to identify this.
Restorations [UK] is the expert you need in Hampshire. We're able to quickly identify the best source of identification, and then identify the leak.
Our leak detection equipment
Thermal imaging
We use infra-red cameras to detect leaks, as unusual patches of hot or cold will appear out of the ordinary. This also allows us to look at the whole house and small parts of the properties in one go. Thermal imaging detects the surface temperature and can quickly pinpoint problem areas.
Non-destructive moisture meters
By using radio frequencies, we're able to detect moisture behind ceramic tiles, wood and drywall as well as most other types of wall and floor coverings. This allows us to conduct preliminary identification before repair and restoration.
Gas trace detection
With our accredited Gas Safe engineers, we're able to use trace gas, which is a blend of hydrogen and nitrogen, to help identify leaks from one access point. The gas will then leave the pipe through the gap, and we can pick this up with detection probes.
Borescope cameras
A borescope is a camera on an extendable and flexible stick. To identify leaks, we push this through larger pipes to find small leaks and identify the extent of them.
What does our leak service entail?
Identification
Our engineers will visit your property and use advanced technology to identify leaks, without needing to be destructive.
Leak repair
Leak repair, for an additional cost, means that we can quickly stop any further damage and ensure that we won't need to visit again.
Specialist drying
We have invested in the latest advanced and Using our bank of commercial drying equipment, we can completely dry an area and ensure that no excess moisture remains.
Mould remediation
When a leak springs up, and is left undiscovered, mould is often left behind, and we're able to provide remediation to remove all traces.
Previous leak detection projects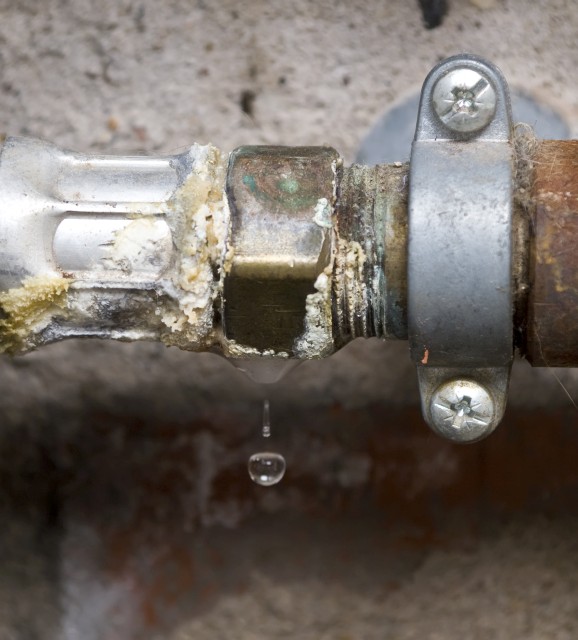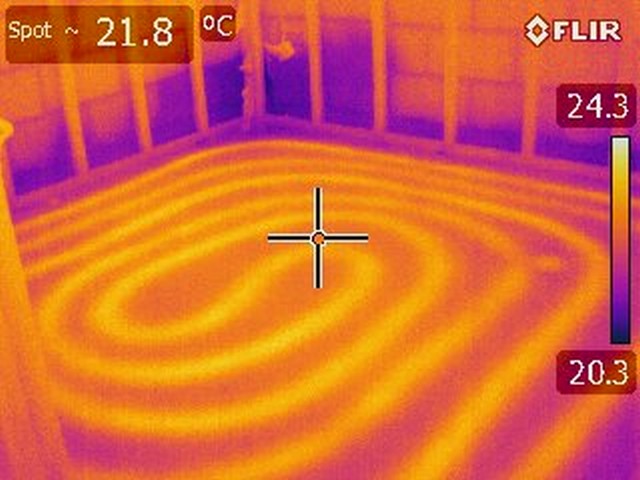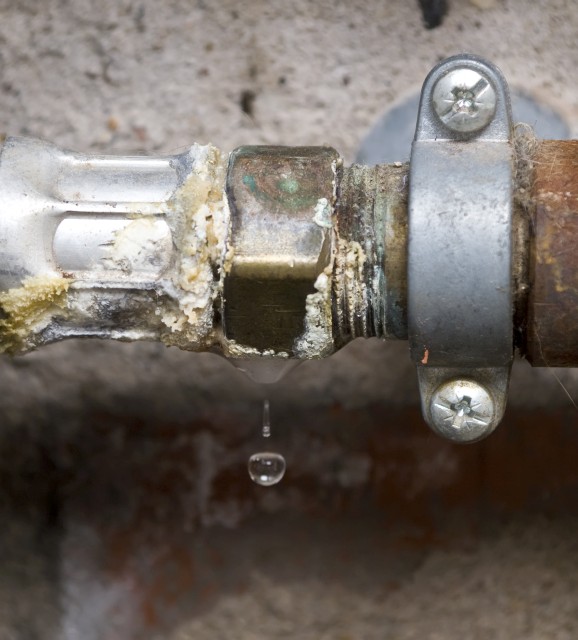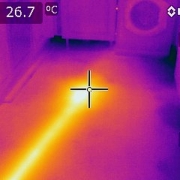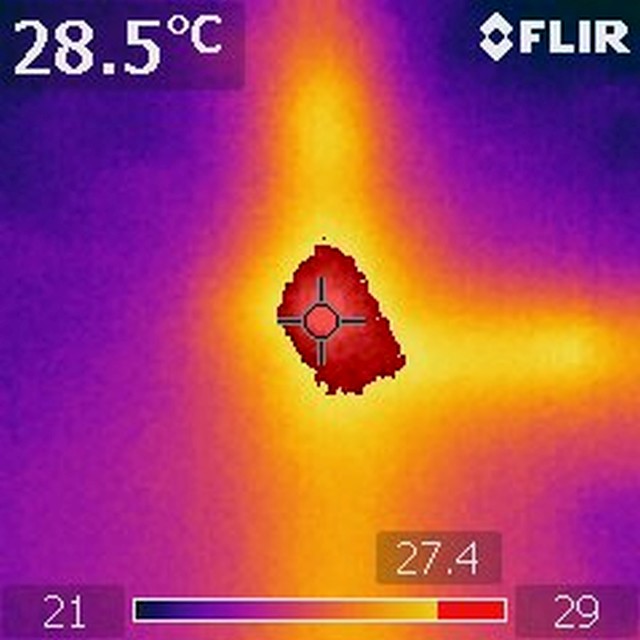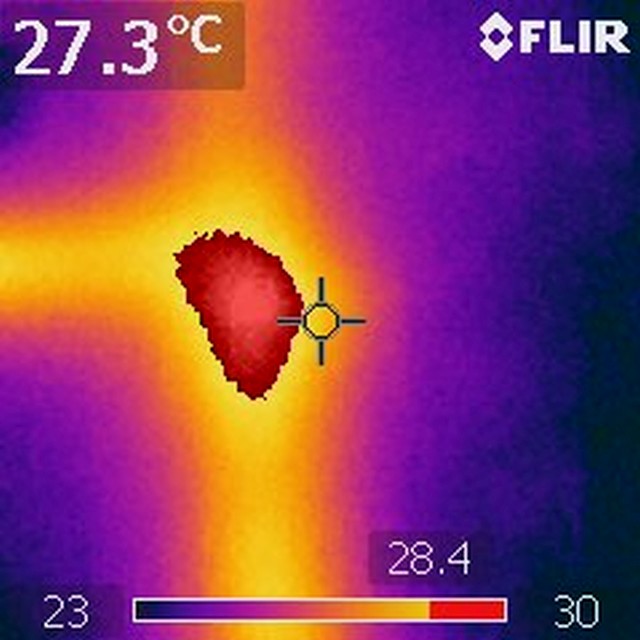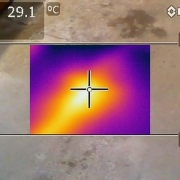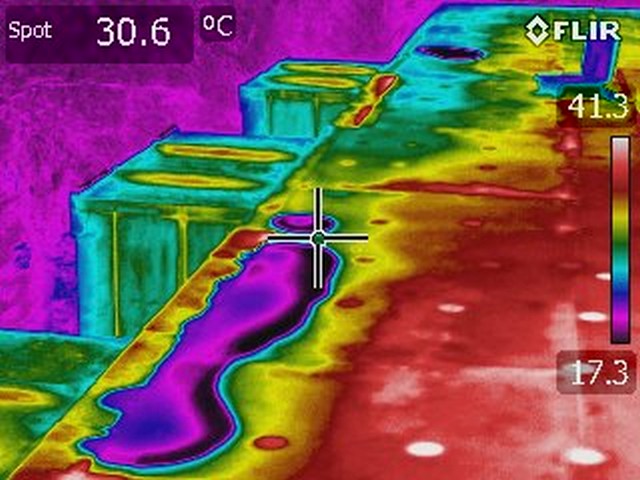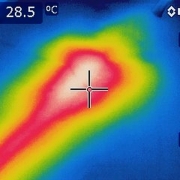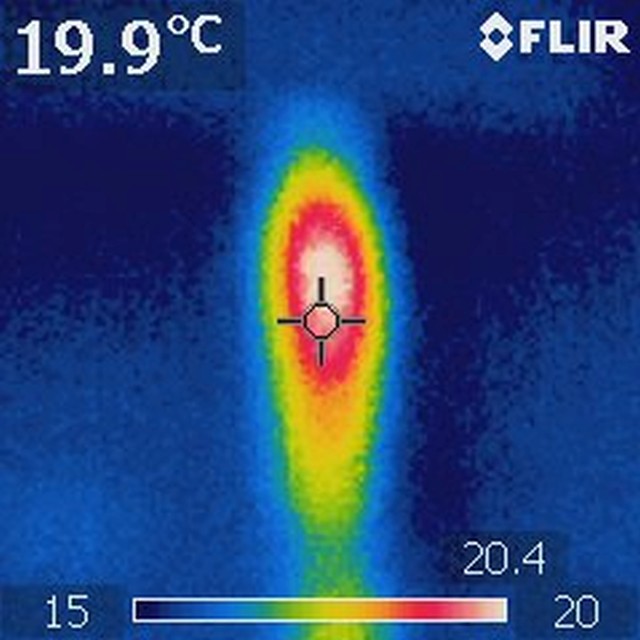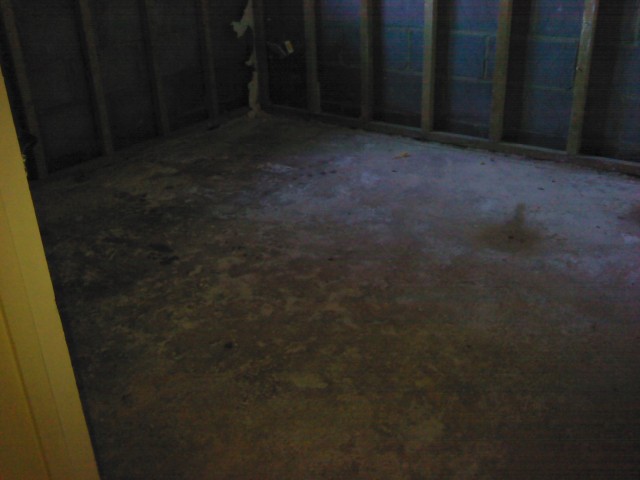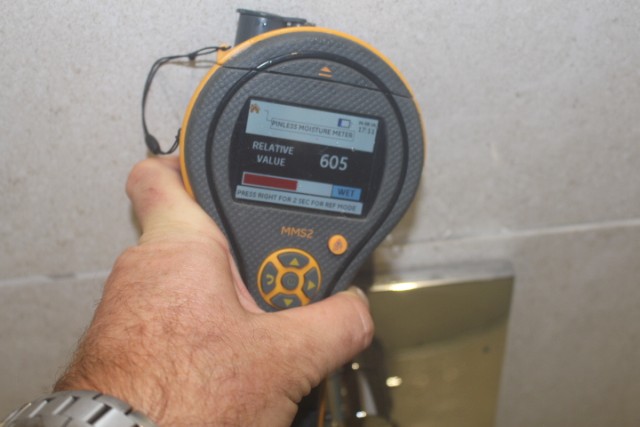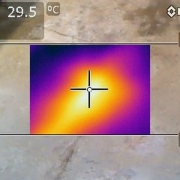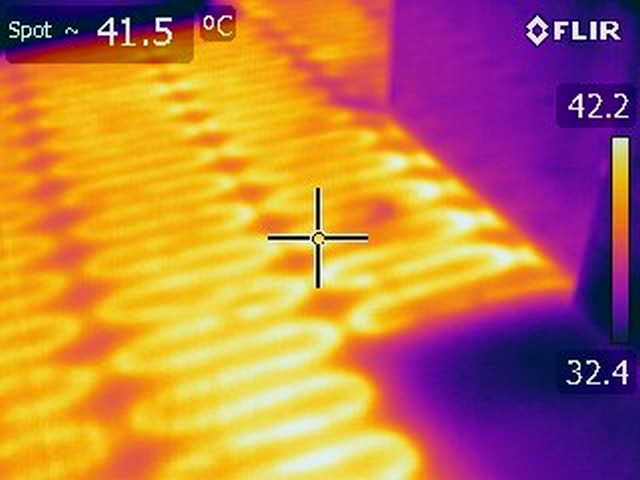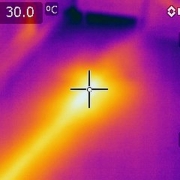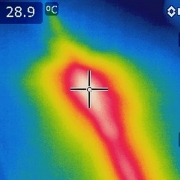 Hampshire Leak Detection FAQs
My water bill has drastically increased, is there a leak?
Yes, this could be a sign of a leak. If you have noticed an unexpected change, then we recommend getting in contact with your insurance company who can arrange a survey.
How do you know if water pipes are leaking?
Leaks in pipes can usually be detected by unusual water pressure, unexplained cracks in the building, bizarre water sounds or a musty or damp smell.
Can a leak be dangerous?
If left undiscovered for a long period of time yes, a leak can become dangerous. This is because water can slowly wear down parts of your building. As well, leaks can be brown water, or contaminated, and could affect your health.
For a Local Team of Experts, Speak to Restorations [UK]
Where can you find us:
Unit 16
Unit 2, Blackbushe Business Village, Blackbushe Business Park, Yateley GU46 6GA