Mould Removal Services & Cleaning in the London Area
Whether mould has grown from poor ventilation, residual damp or another cause, it can create or worsen problems if not effectively dealt with. Mould can affect ill health, cleanliness and general comfort in a home.
Before mould removal can begin it's important to have a survey to establish the cause and spread of any spores in your property. As mould spread can be invisible and detection can be hard to spot, a survey will also help to establish whether you can use the property or whether you may need to evacuate temporarily.
Restorations (UK) are leaders in the property remediation space, with over 30 years' experience and convenient locations including our Battersea office, located just off the A3216. If you notice mould in your London property, get in touch with the experts at Restorations (UK).
Relationships with many leading insurance companies
Nationwide coverage
Industrial speed drying
Specialist equipment including HEPA filters
Latest techniques and technology used
PPE and Specialist Protection used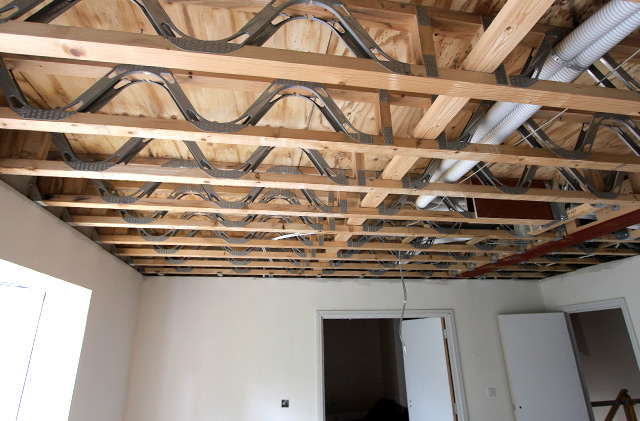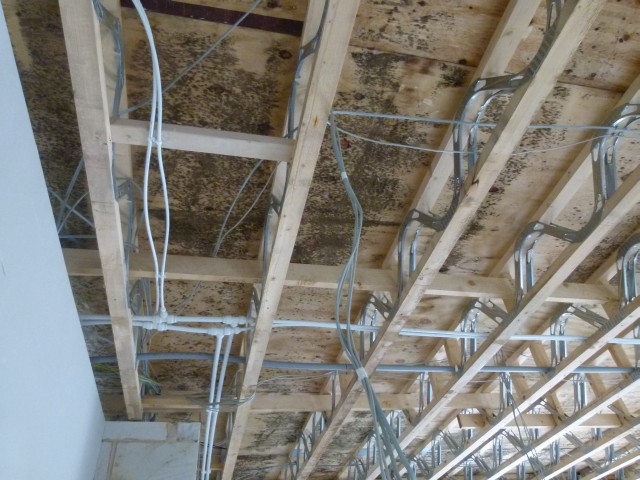 Our Mould Remediation Transformations
Our remediation and restoration process when faced with mould ensures that we bring your home and property back to how it was, before the mould took over.
Our Mould Remediation Process in London
Mould Survey
An initial mould survey is undertaken first. This helps us to understand the spread of the mould and also identify any causes. We take swabs of areas and send them to be tested, which allows us to understand further what we are dealing with and how we may need to approach it.
Drying
Once we have completed a mould survey, we then undertake a drying program, something that allows us to prevent the further spread of mould in the property. As moisture or damp is needed to help the mould grow, drying immediately prevents the growth of mould and reduces how easily it can spread.
Remediation Work
When we remedy mould, we use negative air pressure to stop any mould moving around the property. It also prevents cross-contamination of any spores and restricts the areas affected. Negative air pressure, plus HEPA filters and specialist drying equipment to prevent any further spread all creates a successful project.
Our local experts, based in Battersea, carry out the remediation work, and provide a report of what has been done, any further observations plus additional recommendations if required, all which can go to your insurer.
Mould Removal Service Breakdown
Speed Drying Services
It's important that in effective mould removal, drying is carried out first. We use specialist industrial equipment to dry any area, and always invest in the latest technology to ensure our resources are industry standard.
Preventing Cross Contamination
By our use of negative air pressure and HEPA filters, during the removal process we are able to prevent cross contamination and disturbed airborne mould spores spreading further.
Mould Removal and Decontamination
Once our survey is complete, we use specialist cleaning equipment to ensure we can fully decontaminate any space. Our teams work thoroughly to ensure any and all mould is removed from a property in the process.
Odour removal (if required)
Where moisture has caused the growth of mould spores, there is often a nasty damp odour left behind which we can be rectified by using fogging techniques and sealing solutions that solve the problem long term.
Mould Removal Project Gallery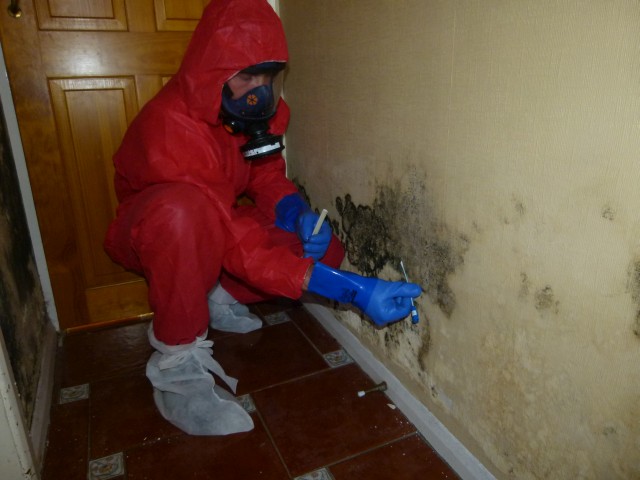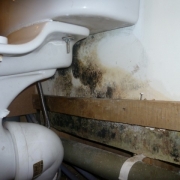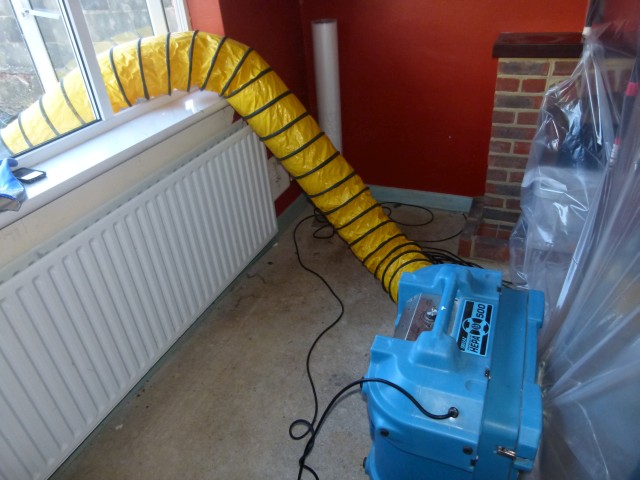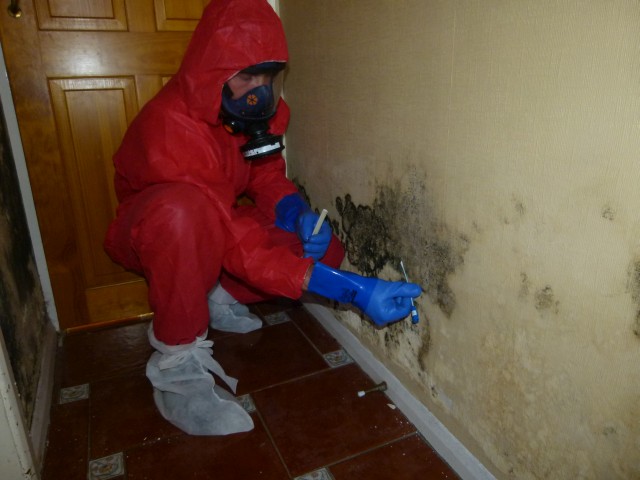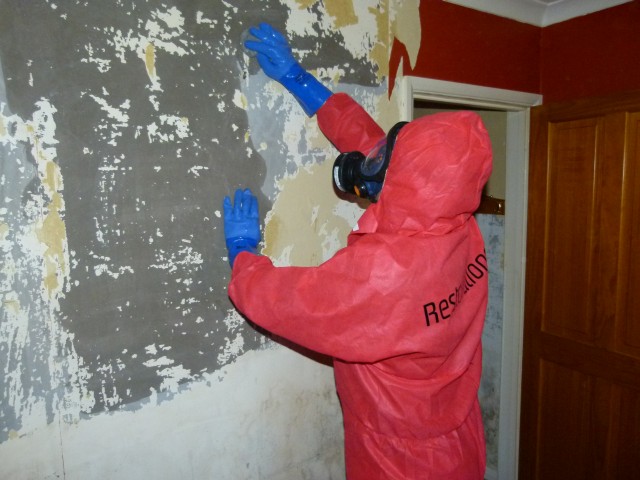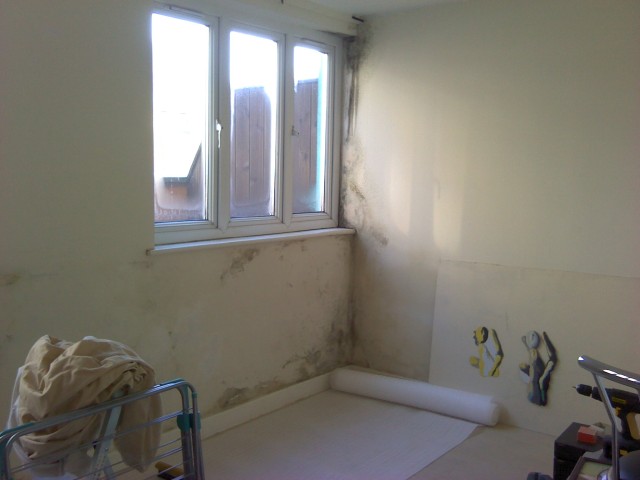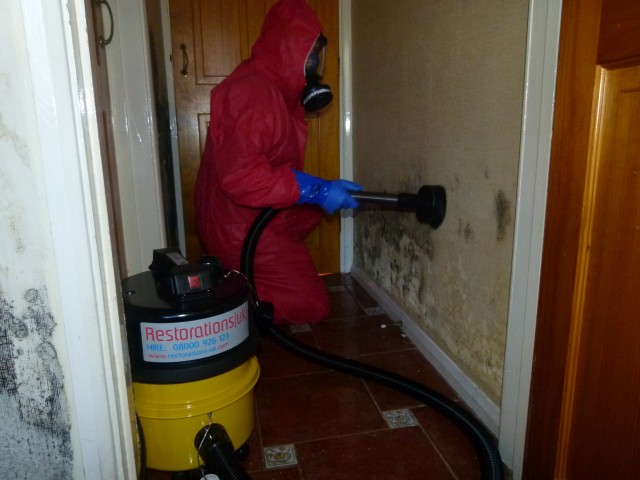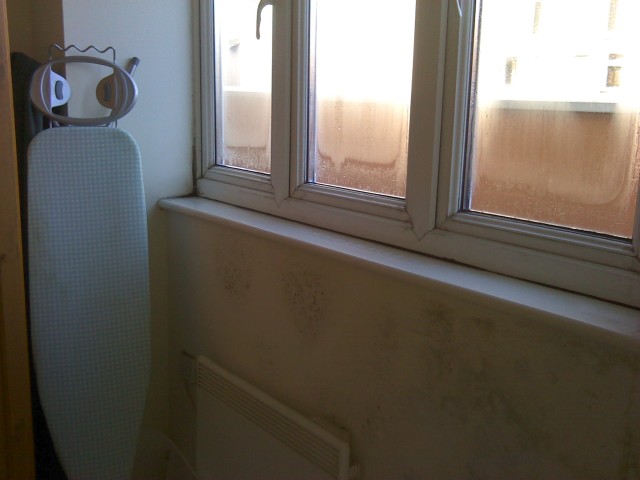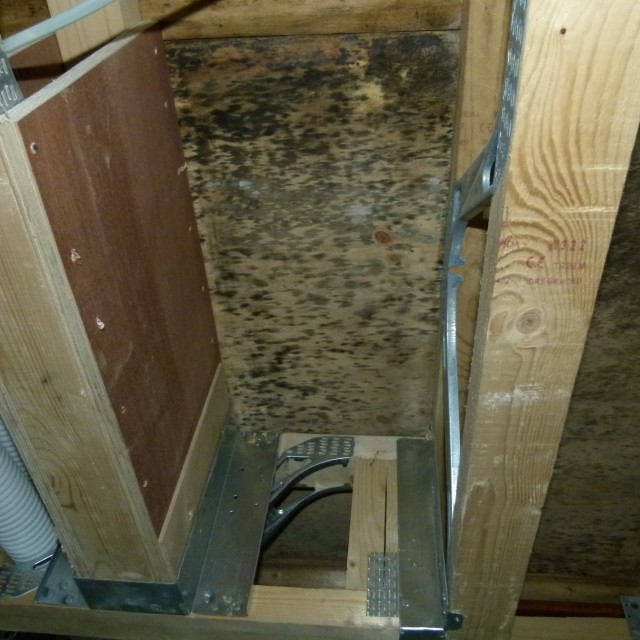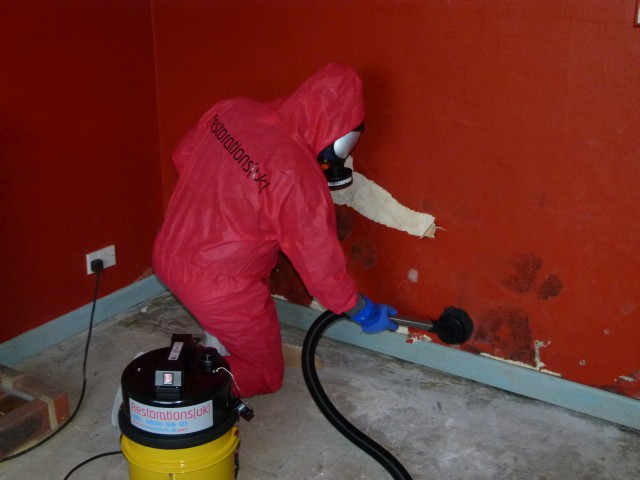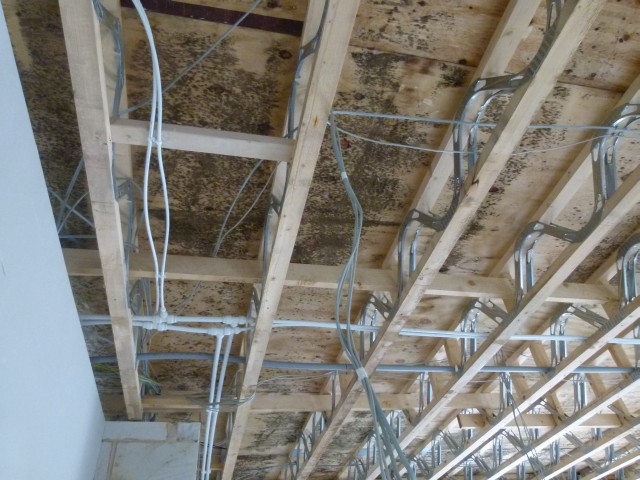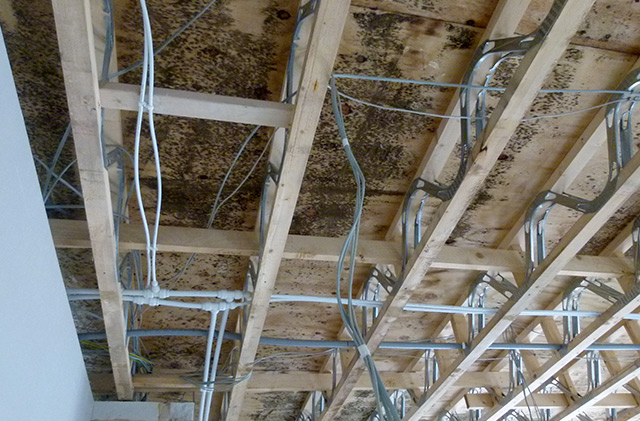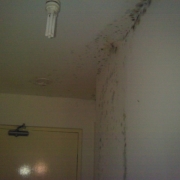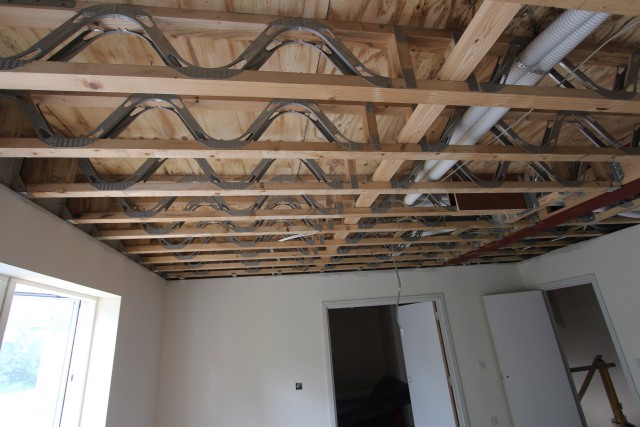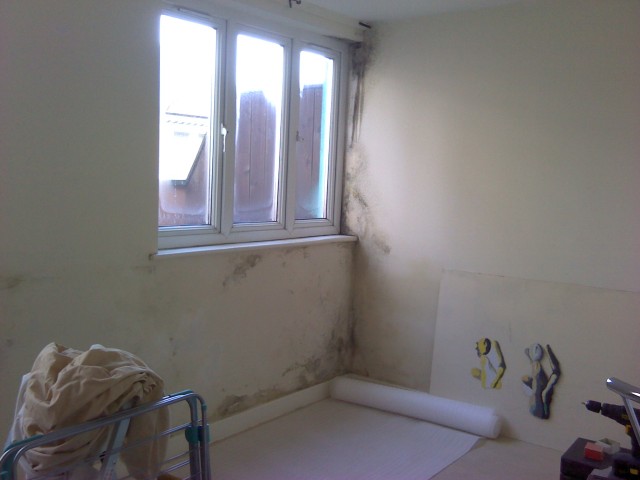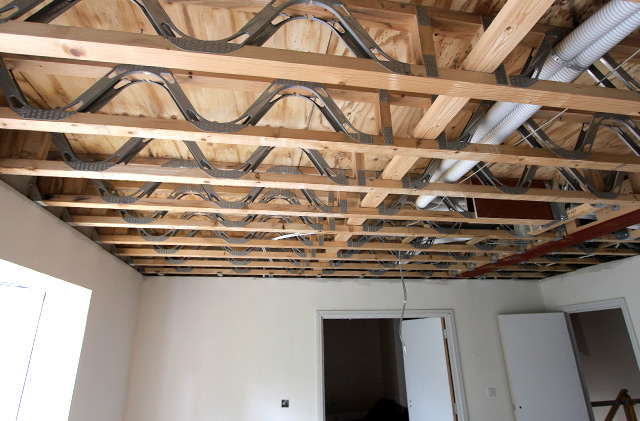 Mould Remediation & Restoration FAQs
What causes mould in a property?
Mould is most often caused by the following:
• Flooding
• No ventilation when drying clothes
• Damp, either residual or new
• Trickle vents sealed
• Condensation
Why is mould harmful?
Mould can cause issues for many, especially vulnerable people such as babies and children, people with breathing difficulties such as asthma or bronchitis, and more. Those with current health issues may find new symptoms occur, or existing ones are exacerbated.
Always consult your doctor if you are concerned.
Speak to the London based Mould Remediation Experts Today
Where can you find us:
Unit 16 Safestore,
Ingate Pl,
London
SW8 3NS