Restore Your Property & Get Back to Normality
Restorations (UK) have a building repairs team who will restore your home or business to its former glory as before your incident. We can carry out the building repair works without delay, allowing you to get on with your everyday life, or work or running of your business without disruption.
From the start of the job, you will be introduced to your building claims manager who will take care of the repairs from start to finish. This means you will have one point of contact overlooking your claim to ensure you are completely satisfied with all the works completed.
Established experts – in business over 30 years
Work with leading insurance companies
Carpentry
Kitchen design and fitting
Bathroom design and fitting
Plastering
Electrical works
Tiling
Plumbing
Redecoration
Floor covering and carpets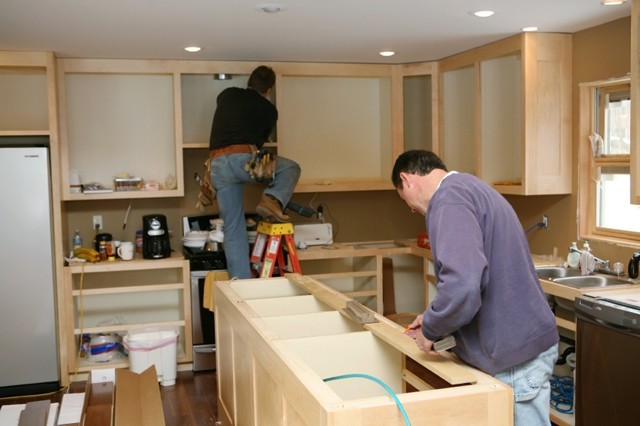 Building Repair Specialists
After flooding or fire damage, we understand you want to get back to normality as quickly as possible in your home or business. Fortunately, our specialists have the skills required to do the job promptly and to a high standard.
What to Expect
Our specialist team will put together a design based on your specific requirements to get your property back to how it looked before the incident. We use best design practices and ensure work is done to the highest professional standards.
Once we have finished repairing your property, our team will clean up any construction mess and leave your home or business looking good as new.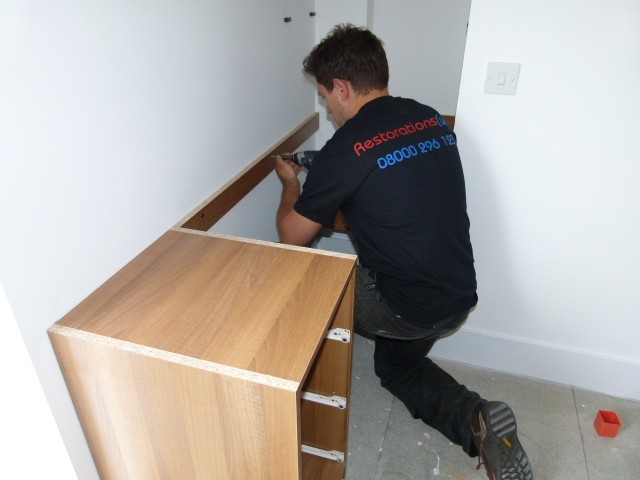 Building Repairs Service Breakdown
Kitchen design and fitting
If your kitchen has suffered significant damage from a fire or water incident, we can design and fit your new kitchen, helping to rebuild the heart of your home.
Bathroom design and fitting
Likewise, if your bathroom has experienced significant damage, we can design and reinstall your bathroom, helping you get back to normality.
Plastering
We offer a professional plastering service for walls and ceilings. This includes plaster repair work and roughcasting, cornicing and coving.
Electric and gas works
We can perform all manner of electric and gas works to get your home or business back up and running again, working to the appropriate safety standards.
Redecoration
Our building repair specialists understand the importance of the final touches. We'll make sure personality is brought back into your property, truly bringing it back to life.
Tiling and flooring
We can professionally install a range of tiling and flooring suited to your tastes and specification, ensuring your floors look as good as new.
Home Damage Repairs Project Gallery