Restorations (UK) Insurance Claims Process
When the worst happens to your home or business property, it can be hard to know what the right thing to do is. At Restorations (UK), we work with all kinds of insurance companies and independent claims to ensure your life is restored back to normal as soon as possible.
But how does our process work, and how does someone work with us and their insurance company?
The Initial Contact
When disaster strikes, such as a burst water main, or a flood, the first thing to do, once you are safe, is to contact your buildings insurance company. They will then advise you to do one of the following:
Find and contact a restorations company
Contact their approved restorations company
Send them photos for the insurance company to contact a restorations expert
Following an incident such as a flood or escape of water for example from a burst pipe, you may find your insurer is not immediately available to assist out of hours or during periods of high demand. We would recommend you log a claim with them and take instruction as to utilising their approved contractors or for speed and mitigation of damage, contacting a company such as Restorations UK.
How to Start the Restoration Process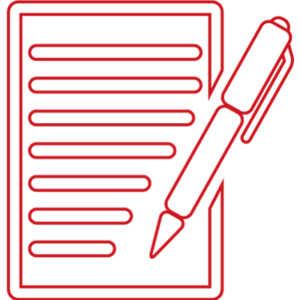 First, we recommend logging a claim with your insurance company as soon as possible and sharing as much detail as possible, including photo and video evidence.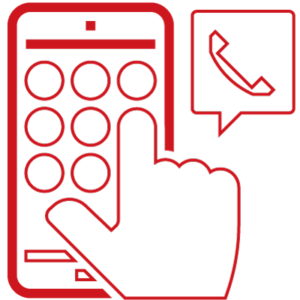 Then, take the insurance companies advice as to whether to employ their approved contractor or an independent company. They may offer a variety of options.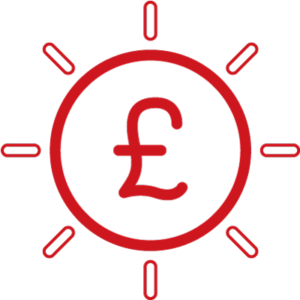 If you choose to contact an independent company, they should discuss call out fees, allowing you to contact your insurer about this cost before confirming a call out.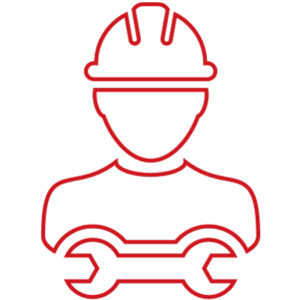 Once a call out is confirmed, the Restorations (UK) team will arrive and carry out emergency works as well as mitigating any further damage. We can then provide evidence for your insurance company.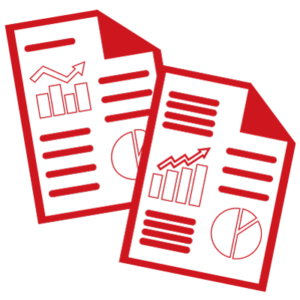 Once the initial emergency repair work is done, an estimation report is created to show how much the work done has cost, as well as the cost of future works required to prevent any more damage. This can be then sent to your insurer for approval.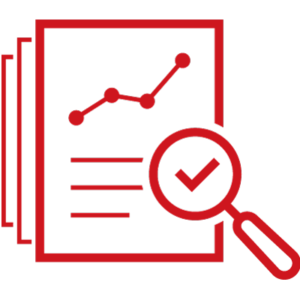 At this point, your insurer may appoint a 'loss adjuster'. A loss adjuster investigates the cost of claims, establishes the cause(s) of the incident, and determines how much is covered by an insurance policy. They will look at the information provided and agree a cost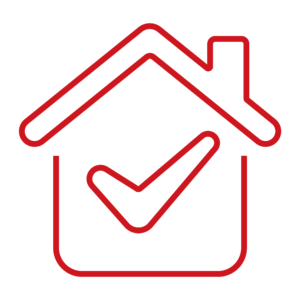 Following the completion of work required to make a building safe, a restoration expert will visit and quote for how much it would cost to bring the property back to its original state. This quote will then be sent to your insurer, who can agree it before the work commences.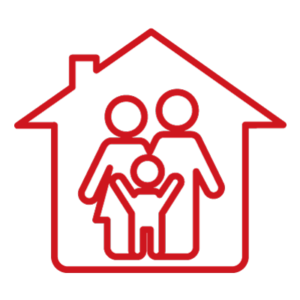 After the insurance company has made their final pay-outs and all restorations work is complete, you can finally use your home or building as you did before the incident. You can also rest assured that you have had the work carried out by a team of professionals.
The Restorations (UK) Process
If your home was hit by a burst water main on the first floor that causes extensive damage to a ceiling, our process would be:
1. After receiving instruction and confirmation callout costs, we would arrive within two hours of the call-out, and begin to examine the issue, identifying key areas to fix.


2. Emergency works would begin, which could include:


Extracting any remaining water
Removing any damaged carpets
Making any ceilings or structural damages safe
Installing drying equipment to prevent any secondary damages
3. Recording our work and photographing damages to produce an estimation for repair.


4. Once repairs are complete, we issue a certification of drying. At this point, we also provide a quote for reinstatement of the building to previous condition.
Why Choose Restorations [UK]?
With over 30 years' experience in fire and flood decontamination as well as full restoration, we are equipped to deal with a multitude of problems. From sewage clean-up, leak detection, specialist drying and fire restoration, we are prepared for whatever your building issue is.
And, with a 24/7 phone line and a two-hour response time nationwide, we can help to restore normality for you as quickly, and efficiently, as possible.