Expert Leak Detection and Repair in Greater Manchester
With 30 years of experience in restorations in both domestic and commercial properties, our team of experts are ready to help when the situation arises.
While we most commonly work with insurers, we also take referrals from local plumbers and engineers who feel a survey is required.
Our leak detection surveys are a process of elimination, and are carried out by our Gas Safe-registered plumbers. They utilise various methods depending on the space available and after visually inspecting the area.
All of our engineers are trained in the methods listed and use their judgment to determine what would be best.
Rapid Leak Detection in Greater Manchester
Need leak detection for an emergency? We're based in Denton, and have a two-hour emergency response 24/7, 365 days a year. Speak to an expert to organise a callout.
Established experts for over 30 years
Based in Manchester for over 15 years
Work with leading insurance companies
Referrals from local tradespeople
Latest technology & equipment
Non-invasive methods
Non-destructive moisture meters
Visual inspection
Moisture mapping
Borescope camera visuals
Thermal imaging
Pressure testing
Die tracing
Gas tracing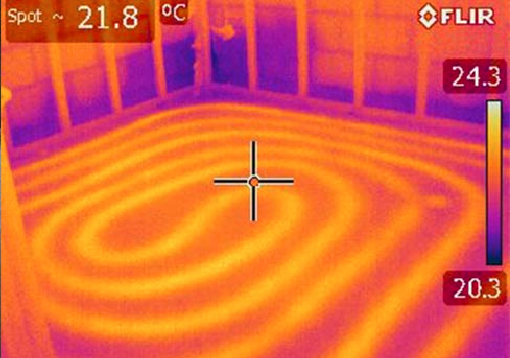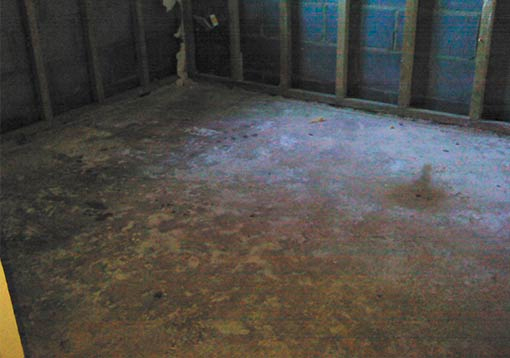 Trust the Experts to Detect Leaks
We're experts in leak detection, and our investment in the latest technology and systems makes us even more efficient in our work. We will find leaks anywhere on your property, and fast.
What Leak Detection Equipment Do We Use?
Infra-Red Cameras
We use thermal imaging to show us the hot and cold areas, which accurately detects any leaks in hot water systems. It also prevents walls and floors being torn up to detect leaks in underfloor heating or similar systems.
Non-destructive Moisture Meters
Our engineers have radio frequency moisture meters that find moisture behind ceramic tiles, vinyl floor coverings, wood, and drywall amongst many other types of walls and floor coverings.
We use this method to quickly find leaks and to create a holistic moisture map of the property.
Gas trace detection
With accredited gas safe engineers, we are able to use a trace gas of a blend of hydrogen and nitrogen to find leaks. The gas that then seeps through the leak in the pipe is picked up with detection probes.
Bore scoping
A borescope is a camera on a long, flexible stick that can be pushed through a leaking pipe, to allow our engineers to visually locate small leaks.
What Does Our Leak Detection Service Entail?
Identification of Leaks
Our specialist trained engineers will identify hidden leaks in your workplace, home or other property using non-invasive techniques. Unless necessary, we don't remove walls or floors.
Leak Repair
If required, for an extra cost our specialists will repair the leak and supply a full report that can be given to your insurance company.
Specialist Drying
A key area of our investment is in specialist drying equipment. This is able to dry domestic and commercial properties, in a variety of construction types, in a incredibly efficient manner.
Mould Remediation
When a leak springs up, mould is often left behind after a repair. We provide specialist mould remediation, bringing your property back to its original state.
Some Leak Detection Projects We've Worked On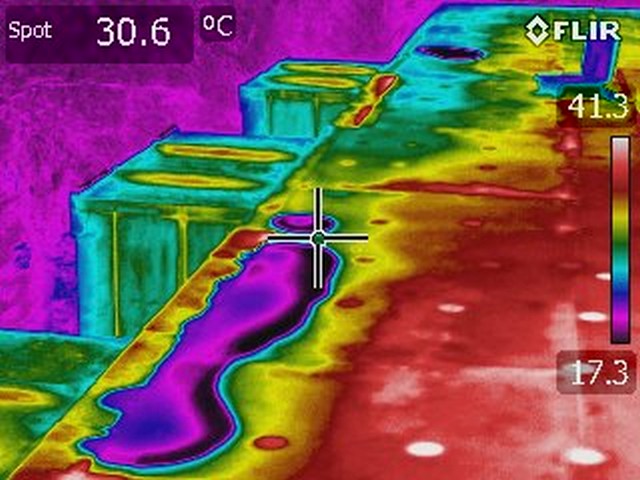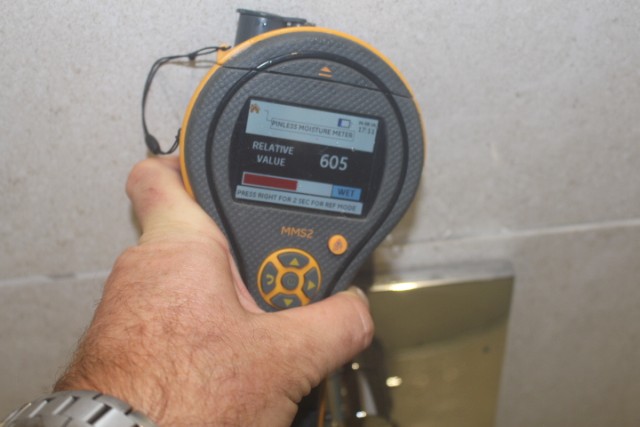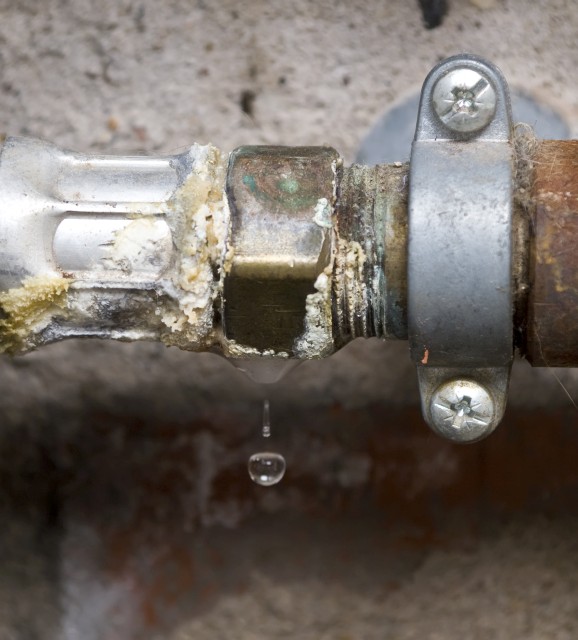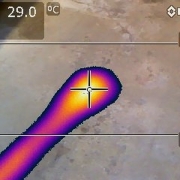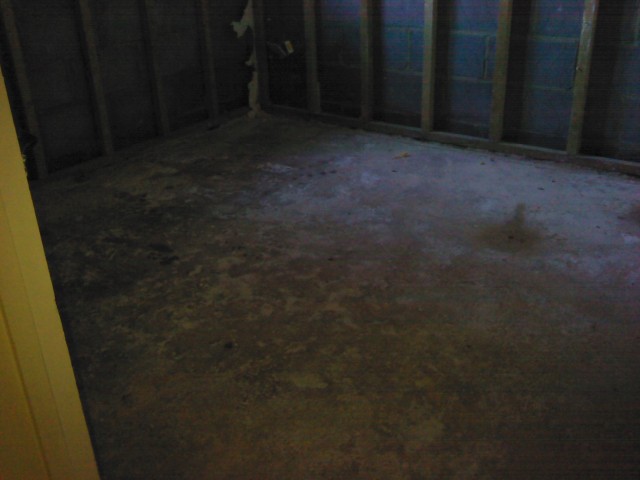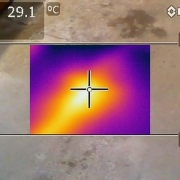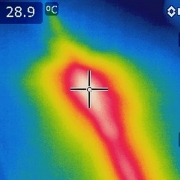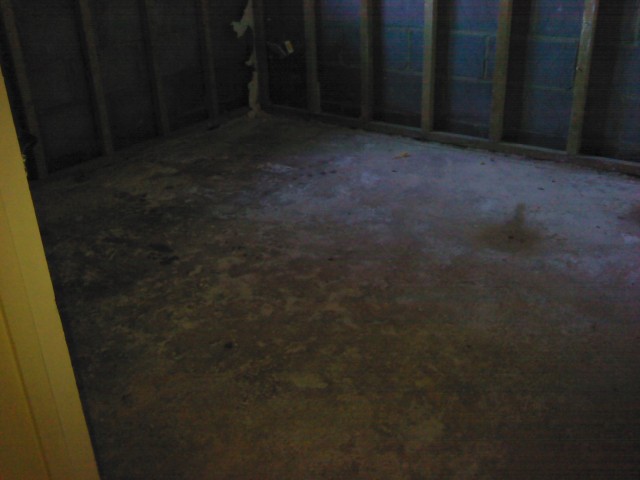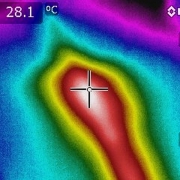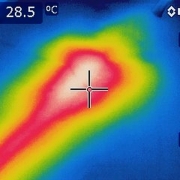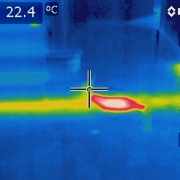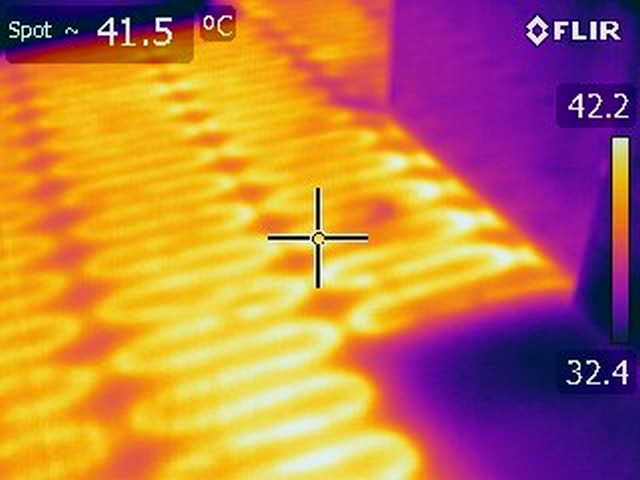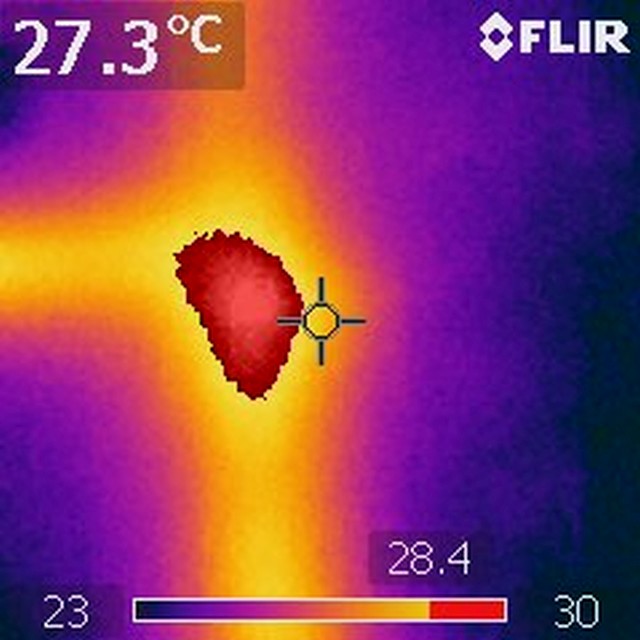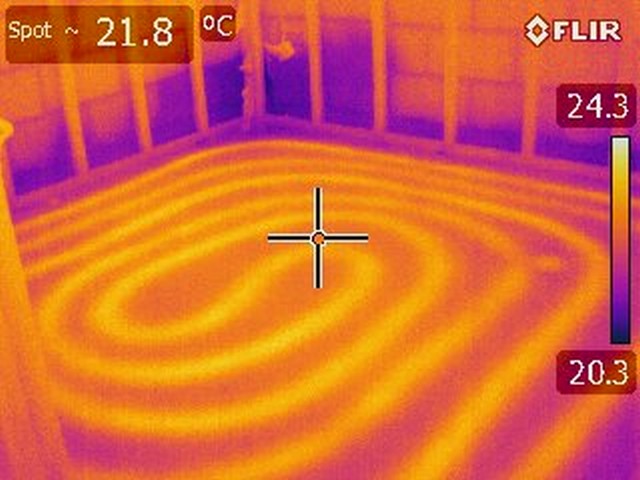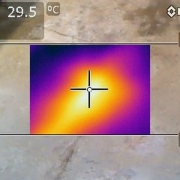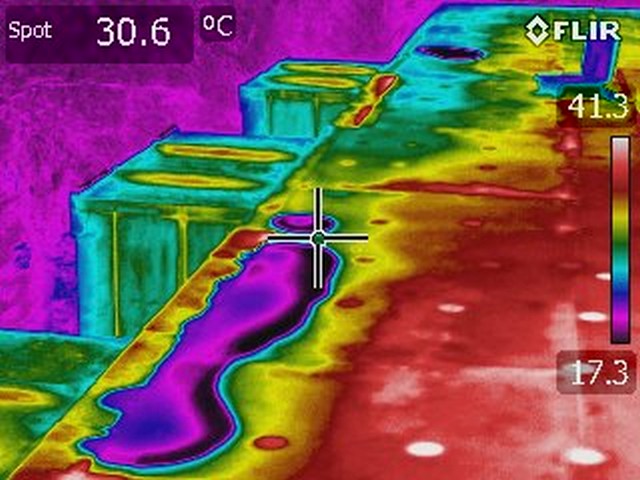 Manchester Leak Detection FAQs
Where do you operate in Manchester?
We're based in Tameside Business Park, Denton and operate in all areas of Greater Manchester.
We operate in all areas of the UK and have a two-hour response time across the country.
How do you know if water pipes are leaking?
Leaks in pipes are usually detected by the following:
• Unusual water pressure
• Unexpected or unexplained cracks in your building
• Unusual water sounds
• Unpleasant odours and dirty water
My water bill has drastically increased, is there a leak?
If you notice an unexpected spike in your water bill and you haven't changed water use habits, then could be a sign of a hidden leak that will need an expert to detect.
Can a leak be dangerous?
Over time, leaks can wear down parts of your building and cause structural deformities. As a leak doesn't always have to be water, you could end up with other potentially harmful liquids in your property which could cause ill health.