Expert Building Moisture Surveying You Can Trust
Restorations (UK) are instructed by many major builders, housing associations, councils and property owners to find and resolve general moisture and mould problems through our assessments and specialist services.
Restorations (UK) use the latest technology in thermal imaging cameras, endoscopes and moisture-humidity measuring equipment along with 30 years of experience in this field to find the cause of the problems without the need of taking buildings apart.
We find that most problems with buildings are easily rectified and costly building repairs are not required. Therefore, we would advise a survey to confirm the problem before any work is carried out or call for free advice.
Established experts – in business over 30 years
Work with leading insurance companies
Condensation problems
Mould problems
Damp problems
Odour problems
Heat loss insulation problems
Building defects
Roof defects
Water ingress
Leak detection
Trace under floor heating pipes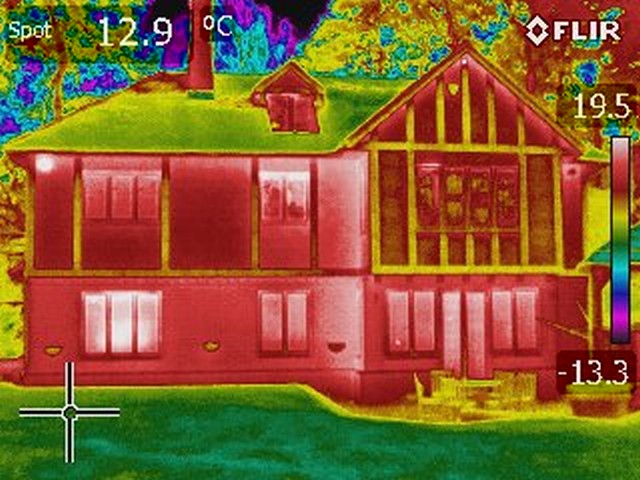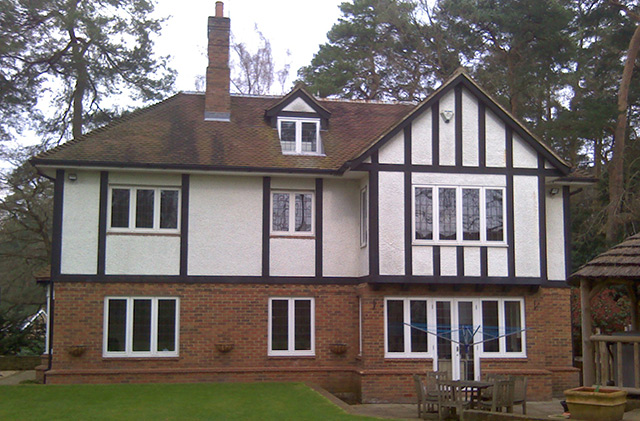 Latest Thermal Imaging Technology
As we use the latest technology in thermal imaging cameras, we can effortlessly detect damp and heat loss insulation problems in the property in question.

This non-contact method in our surveys allows us to easily detect areas of heat loss, identifying areas of poor construction, missing or ineffective insulation, air leakage and moisture and water ingress.
Building Survey Services Breakdown
Mould, leak and damp detection
Our surveys will look to identify any potential deterioration due to damp (rising, penetrating and interstitial), leaks, and surface condensation. This is achieved through the use of our thermal imaging technology and a trained eye.
Identification of building and roof defects
As well as assessing the general condition of the property, our specialist surveyors are also skilled in assessing and diagnosing building defects (walls, roof, floors).
Odour problems
Our building surveys will identify any odour issues in the property, from damp odours to body or smoke odours. Our survey will outline recommendations on what can be done to clean and decontaminate the property, resolving the problem.
Heat loss insulation problems
As with damp and water ingress detection, we use our thermal imaging technology to identify areas of heat loss and air leakage leading to poor thermal comfort. This speeds up the time it would usually take to physically inspect the property.
Trace under floor heating pipes
Our high-resolution thermal imagery cameras can analyse underfloor heating pipes in the property to identify any problems. For example, blocked or leaking pipes – these will be easily identifiable.
Building Surveys Project Gallery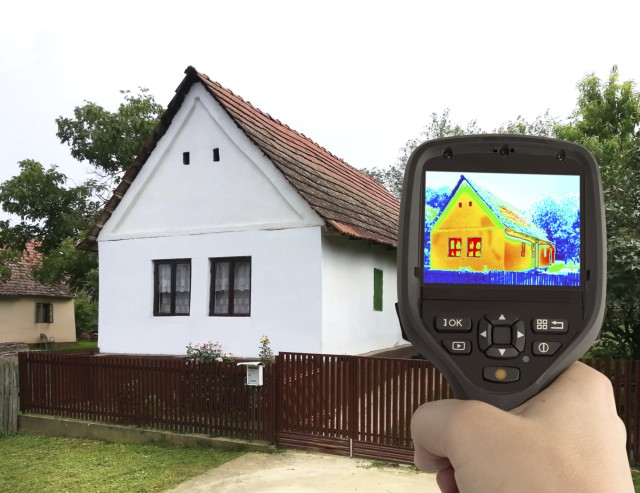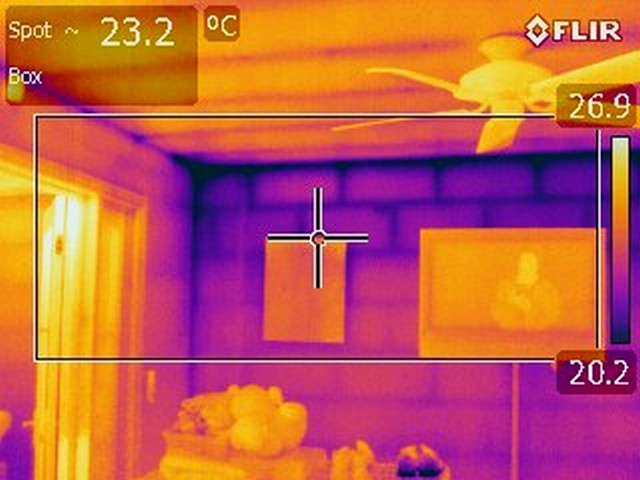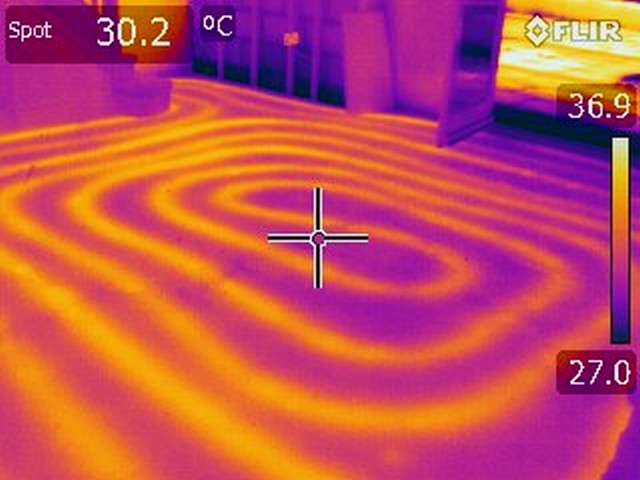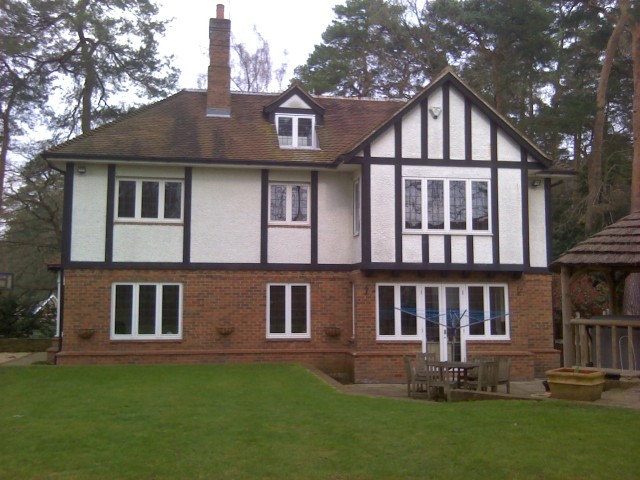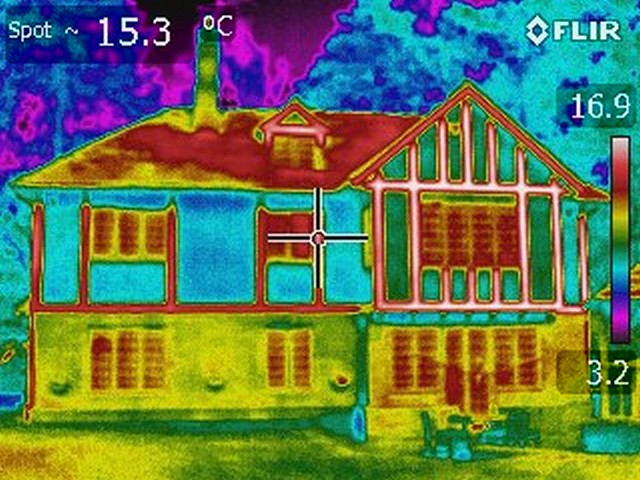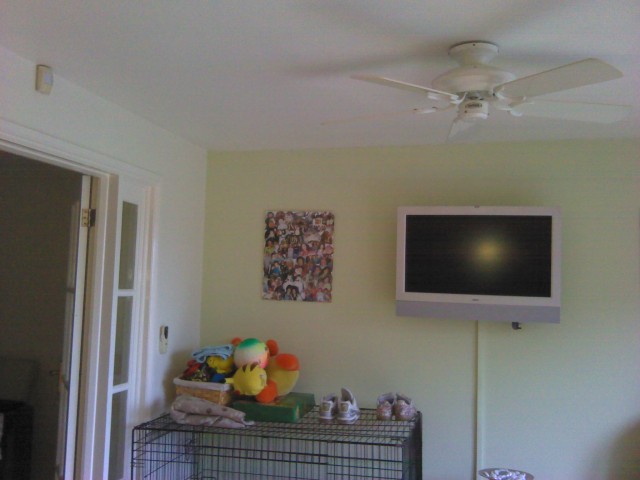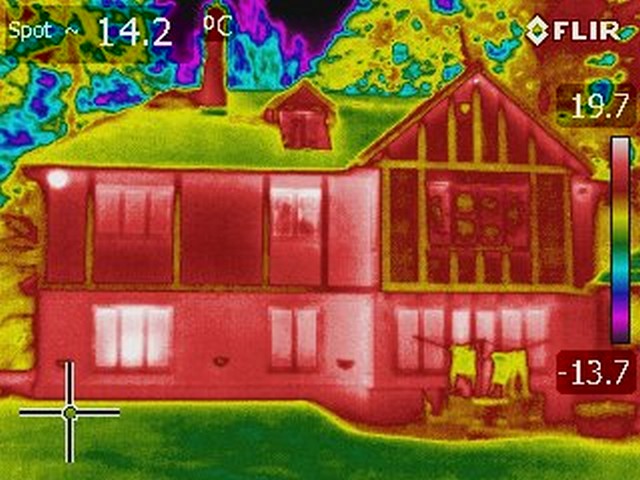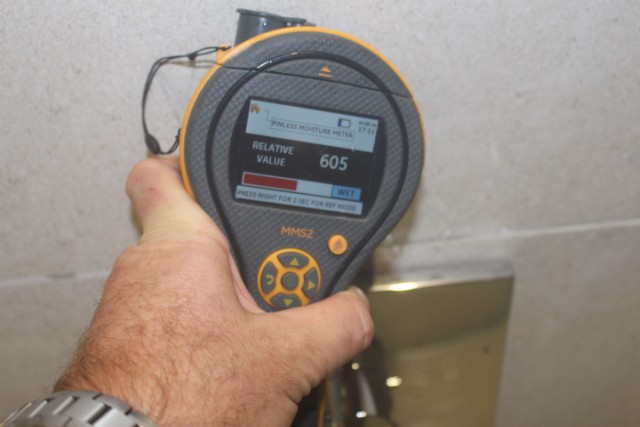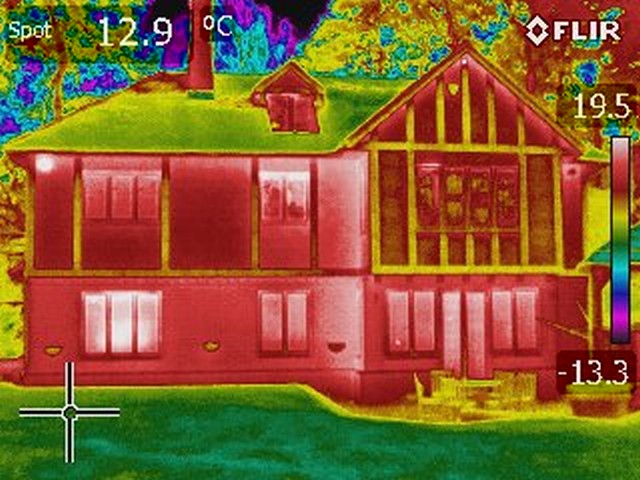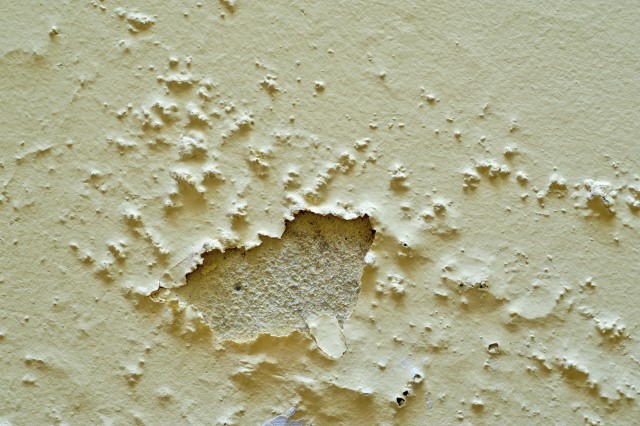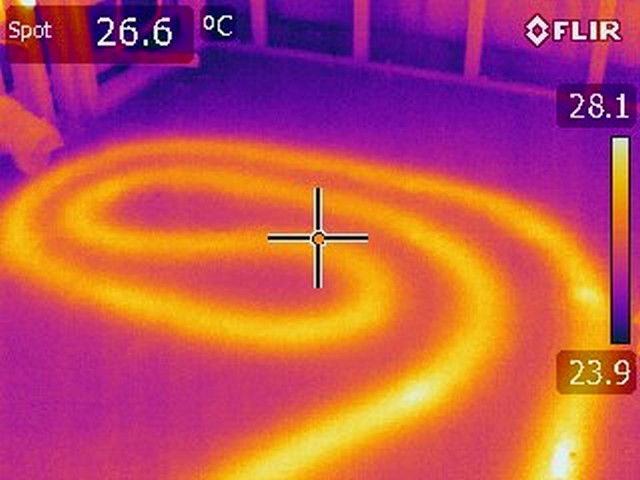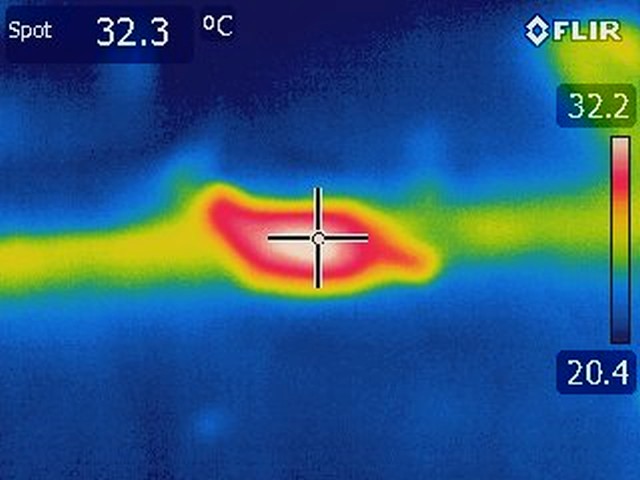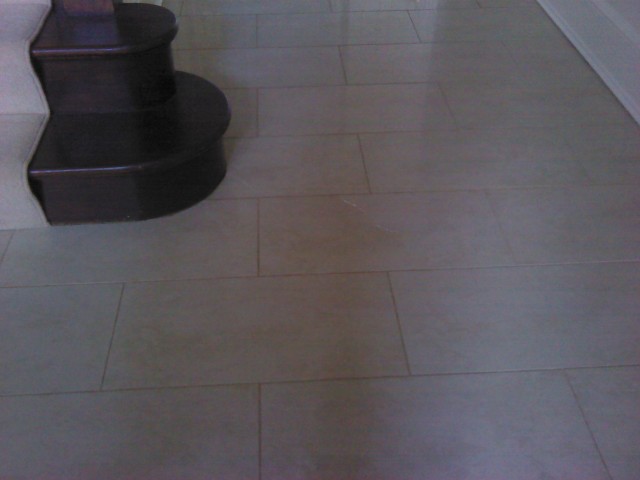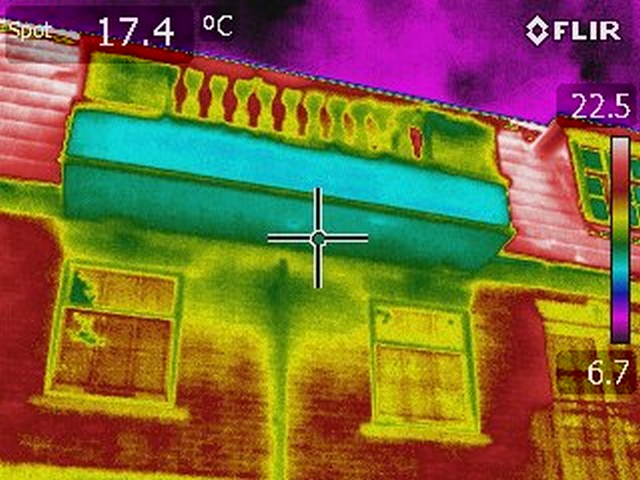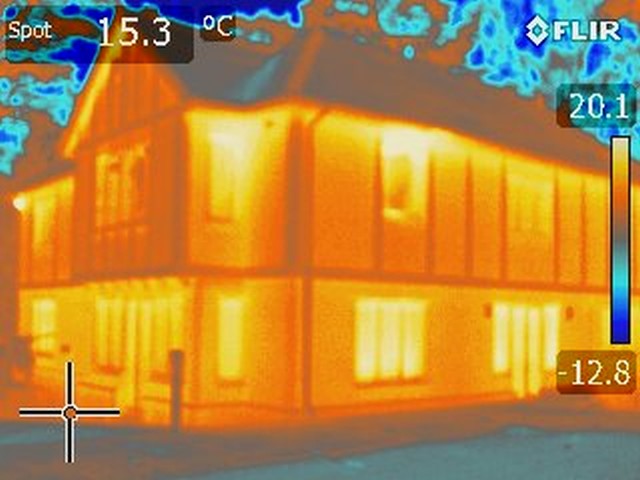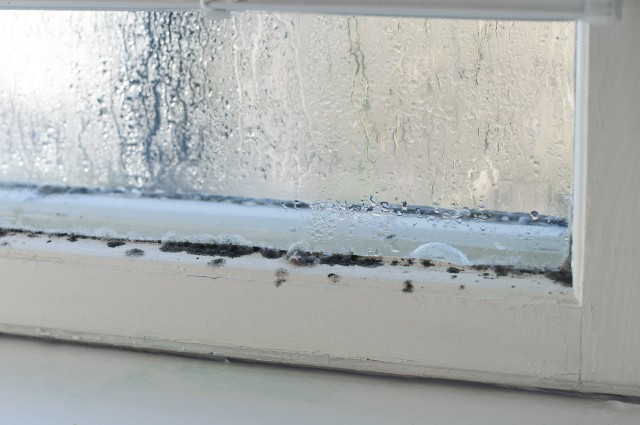 Building Survey FAQs
Is a building survey worth it?
Yes, a building survey is worth it. A comprehensive building survey is an investment, as it prevents any nasty surprises appearing in the future. This is especially important if you are a homeowner looking to buy an older or listed property.
When should I get a building survey?
As above, building surveys are recommended when considering the purchase of an old or listed building. they should also be undertaken when a building is undergoing a change of use (conversion).
What does a building survey include?
A building survey includes but is not restricted to: the identification of roof, wall and floor defects, alterations made to the property, structural movement, damp, leaks, mould, rot, and heat loss via insulation.