Having a fire at home can be a traumatic experience, regardless of its size. Knowing what to do after a fire is important to keep you and your loved ones safe, as a fire can cause more damage than meets the eye. Therefore, it's imperative that you don't stay in your home after a fire has occurred. It's crucial that you have your home assessed for damage by a professional to ensure your home is once again safe to live in.
After emergency services have been called and everyone is safe, these are the steps you now need to take.
1. Contact Your Insurance Company
If you are the homeowner, the first thing to do is inform your insurance company. Depending on the level of cover you have, they can take a lot of the hard work away from you and start the process to getting your home restored after a fire.
Your insurance provider will inform you of the process they will take to restore your home as well as the information and evidence they require to support your claim. You may be instructed to obtain estimates for the fire damage restoration works required.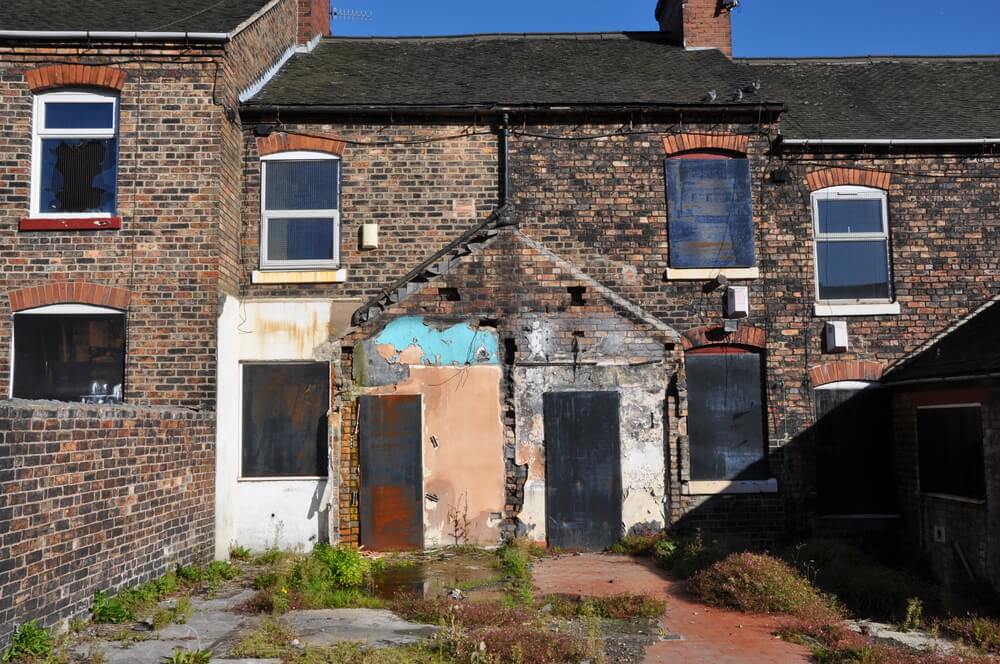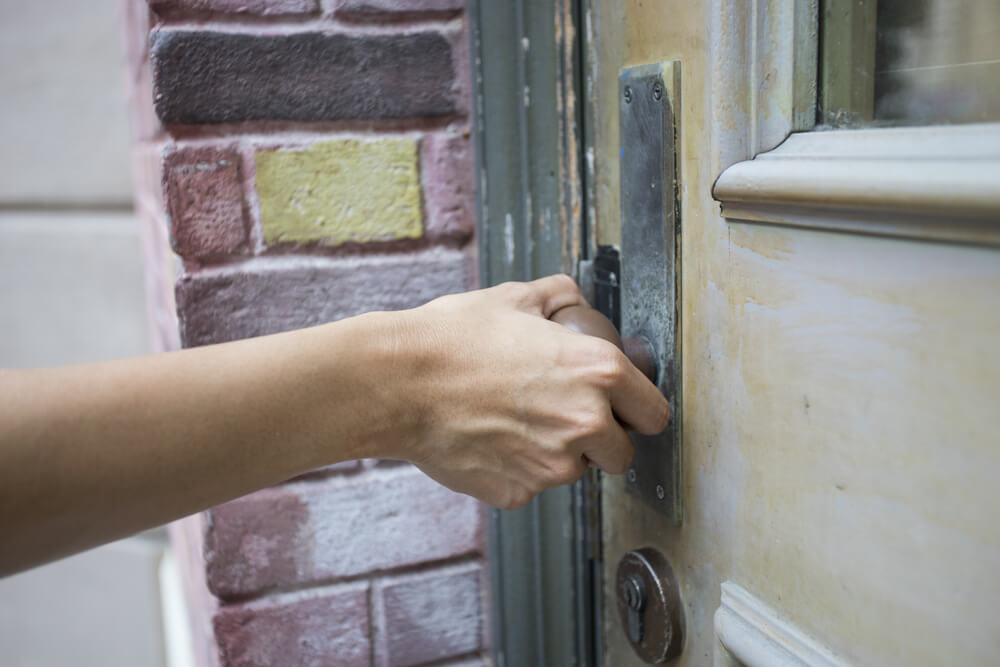 2. Secure Your Property
Insurance companies still require you to secure your property after a fire to protect your home from theft or vandalism whilst you are away from your home during the restoration project.
If the fire department has assessed it's safe to do so, remove all valuable items from the property and shut all windows and doors. If your windows and doors are severely damaged, securing your property will include boarding these up to prevent anyone going into the property. Contact a glazier in your local area to board your windows and doors. Costs can be recovered via your insurance company.
Inform the police if you are leaving a property unsecure, providing details of any arrangements you have made with tradespeople.
3. Find Alternative Accommodation
Due to the fumes and smoke damage, it's likely that the fire department will deem it unsafe for you and your family to stay in your home after a fire. Therefore, one of the earliest things you must do is find alternative accommodation.
In some cases, this is covered by your insurance, however, if your insurance does not provide this level of cover, there are other avenues of support you can lean on to source alternative accommodation.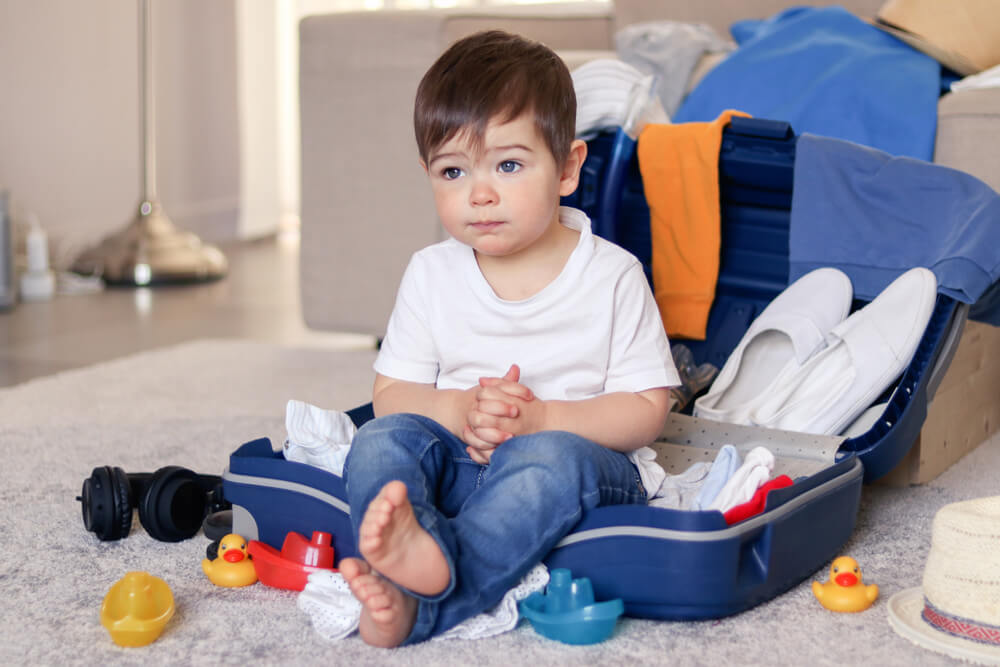 Family & Friends
Finding temporary accommodation with your friends and family can be one of the easiest methods of seeking alternative accommodation after a fire. This can also provide you with a support network to help get you through this stressful and traumatic situation. Plus, if your family and friends are local, this can reduce disturbance to day-to-day routines for your family.
However, the option to rely on family and friends for accommodation is not available for everyone. For these situations, there are charities and local councils that offer services to support you after a fire in your home.
The Red Cross Emergency Response Support
The Red Cross, a charity that relies on volunteers, offers an emergency response support service across the UK. As well as helping find temporary accommodation, The Red Cross provides a wide range of services to support you after a fire:
First aid and emotional support
Hygiene facilities including toilets and showers
Support for childcare and assistance with pets
Refreshments, clothing and toiletries
…and more
Local Council Housing Office
If you have been made homeless due to a fire, you are classed to have a priority need for housing by the council. You can apply for accommodation from your local housing office if fire at your home leaves you homeless. The council has a duty of care for those who are due to be made homeless as a result of fire, floods or disasters.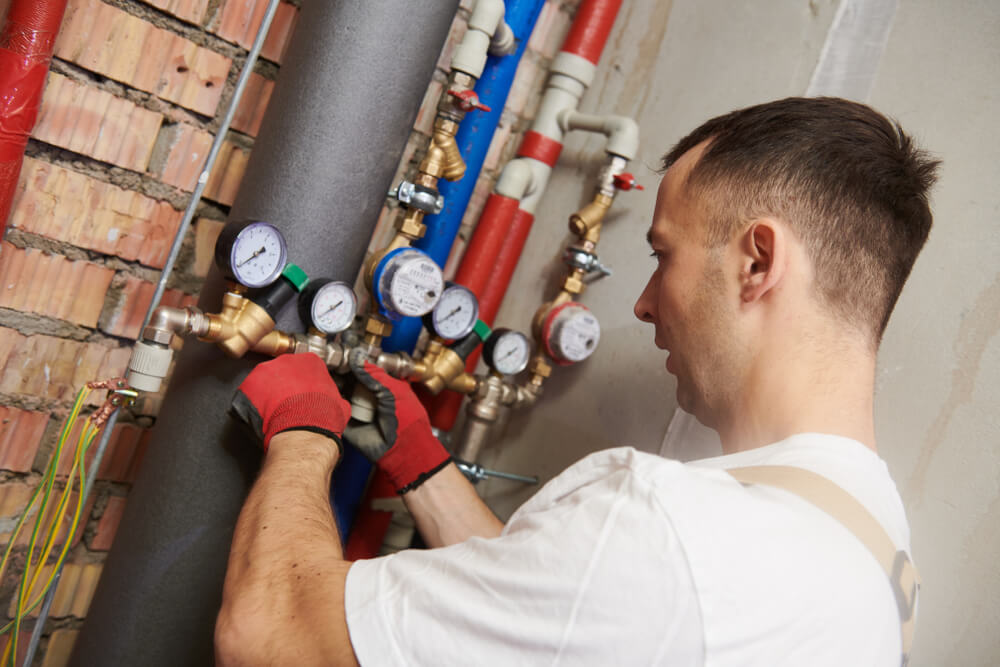 4. Contact Utility Suppliers – Gas, Electricity and Water
If your utility supplies have been damaged by a fire, you will need to contact your suppliers of gas, electricity and water to repair and reconnect your supplies. Due to the risk associated with these utilities, it's vital that you do not attempt to repair or reconnect these services yourself.
Your suppliers will send an engineer to assess the damage and will evaluate what repairs are required and if it's safe to reconnect supplies to your home. You will be able to find details of your supplier on any paperless bills or online accounts.
This is considered to be one of the first things to do to make your property safe and to enable essential repairs to be made in order for your family to return to your home.
5. Arrange For Your Home to be Cleaned
Attempting to clean your home yourself after a fire can be very dangerous. Smoke and soot residue create chemicals that can cause serious illnesses for people in the premises. This is a task that is best left for professionals, as they will have the correct PPE, materials and chemicals.
Your insurance company is likely to consult with a professional fire restoration company to safely decontaminate your home, from the building itself to your individual contents too. Decontaminating your home and removing smoke odour is a crucial step to restoring your home to make it safe and liveable once again.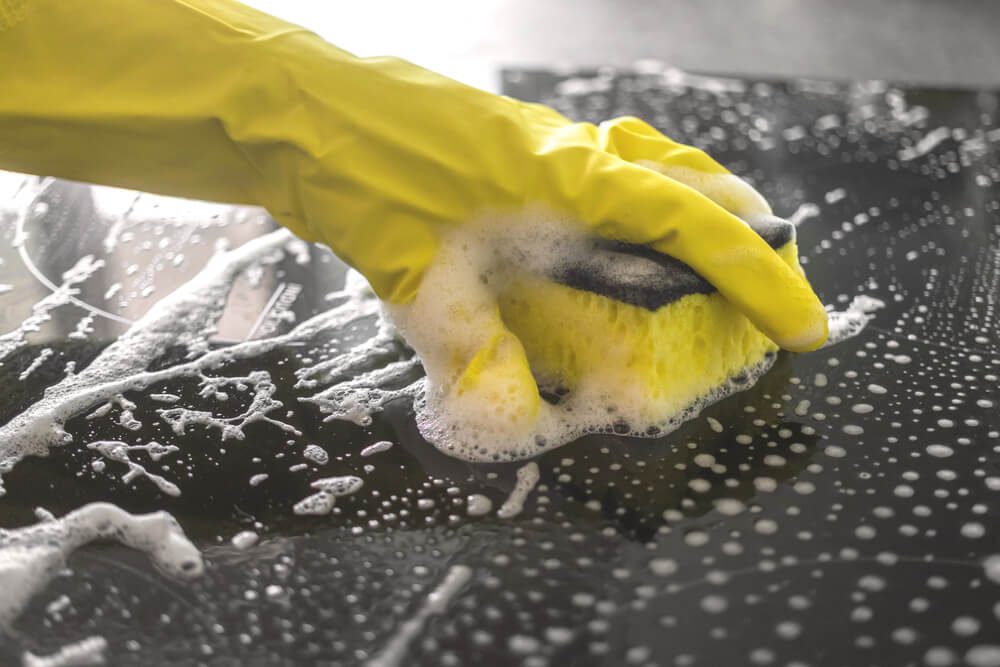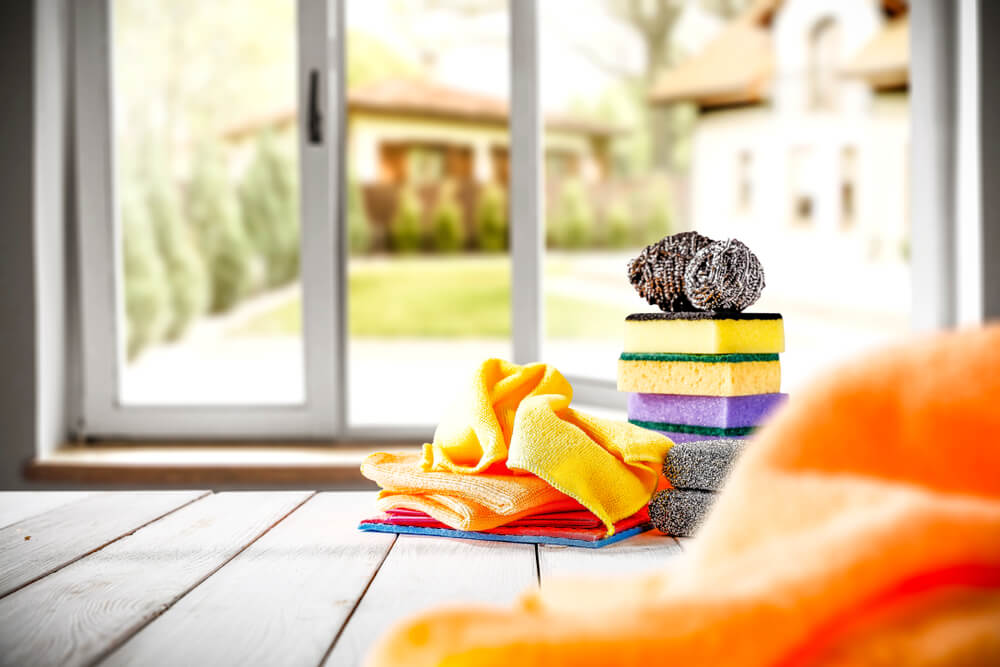 6. Replace Damaged and Missing Items
The size of the fire and the extent of the damage will determine how big of a task this is. Again, your insurance company may cover the cost of replacing items in the home and in some cases arrange the replacement of items for you.
Replacing Important Documents
As well as individual items around the home, important documents are likely to be lost in your house fire. With so much to think about after a fire in your home, it's likely that this task is forgotten about. Our handy checklist highlights documents that you will need to replace:
Bank books, credit cards and cheque books – contact your bank
Benefit and social security payments
Property titles and deeds
Insurance policies
Wills
Income Tax Records
Medical records – contact your doctor