Emergency 24/7 Flood Damage Clean-up Response in the London Area
As local experts with over 30 years' experience in flood restoration, Restorations [UK] provide rapid response clean-up for all size jobs, from small domestic jobs to large commercial properties throughout London.
When a flood happens, rapid response and restoration is of the essence to ensure that long term damage is minimal, and that the immediate risk to you and other building users is greatly reduced.
If a flood has caused damage to your property, our team of flood restoration experts is on hand to provide a professional service, designed to not only minimise the immediate impact, but ensure that your long-term wellbeing is considered.
Our flood restoration includes decontamination, drying of both contents and properties, as well as any necessary repairs and odour removal.
24/7 Emergency Response with two-hour response time nationwide
Experts with over 30 years' experience
Based locally in Battersea
Relationships with leading insurance companies
Water damage and soft furnishing cleaning
Decontamination of building and contents
Storage and removal of damaged contents
Odour removal and building repairs
Team of specialists deployed every time
---
Speak to an Expert 24/7 365 Days a Year

On-Site Within 2 Hours Anywhere in the UK

Get Back to Normality
---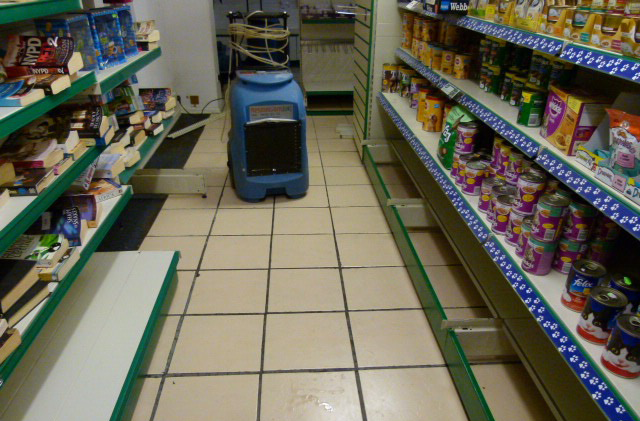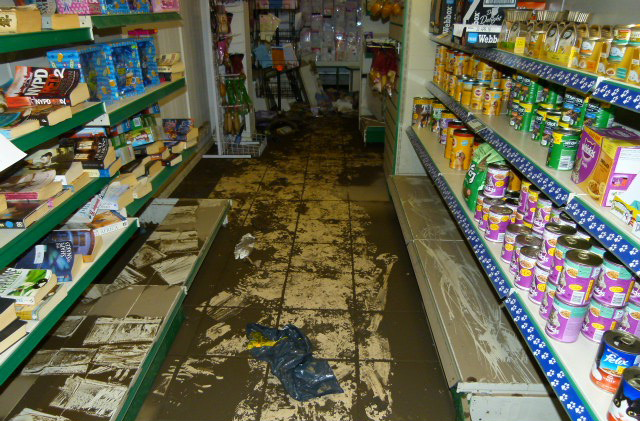 Our Flood Restoration Work
We ensure that your property is restored back to its original state before you were flooded.
Our Flood Damage Restoration Process in London
Immediate Response to the Property
After you call Restorations [UK], we will send out a local flood response team that is equipped with specialist water extraction kits to remove all excess water. Our teams will reach you within two hours of callout.
Unlike competitors, our water extraction units are self-sufficient meaning that even in the event of power cuts or lost water supply, we can still carry on working. This means that nothing stops your property from being restored.
Drying Specialists Deployed
While the extraction unit begins its work, we deploy a specialist drying team who install dryers to reduce the humidity levels and dry out your property with minimal effect on your daily activities.
Once we have installed emergency drying equipment, we will provide a full report to you and your insurance provider, covering the costs so far, and our estimates for any further work.
After the property is dry, we provide a second estimate for full restoration, bringing your property back to how you remember it.
Flood Restoration Service Breakdown
Water Extraction and Decontamination
Using our self-sufficient water extraction units, we remove flood water from your property efficiently. Then, we decontaminate your property, ensuring that no harmful chemicals and substances remain.
Water Damage Clean Up and Decontamination of Building and Contents
Cleaning up water damage isn't an overnight task, as every furnishing, room, and other contents that have been affected by flood water will need to be fully cleaned and decontaminated before it can be safely restored.
Swift Drying
Our range of drying equipment allows us to tailor the drying your property needs based on its construction or the build of a room. We can provide cavity wall drying, insulation drying as well as drying of tiled floors and behind panelling. Dehumidifiers are also installed to speed up the drying process.
Removal and Storage of Contents
While our expert teams carry out cleaning, decontamination and drying, there may be a requirement to store contents off site. We are able to provide this for as long as needed.
Removal and Storage of Contents
While our expert teams carry out cleaning, decontamination and drying, there may be a requirement to store contents off site. We are able to provide this for as long as needed.
Decontamination of Soft Furnishings
Any soft furnishing will absorb floodwater and the contaminants it contains, so we provide a full decontamination and cleaning service of all soft furnishings to ensure that your long-term health is considered.
Decontamination of clothing
Like soft furnishings, clothing that has been exposed to floodwater will need decontaminating before you can wear it again. We use dry cleaning services to disinfect each item and remove any flood stains.
Odour removal
After a flood, there is often unpleasant odours left behind. We are able to offer odour removal services using leading equipment to ensure that your home or building doesn't retain unpleasant smells after a flood.
Fine Art Restoration
For those who collect precious art, then a flood can be devastating to you. We are able to analyse fine art and provide a quote for your insurance company for the damage to any art.
Document Restoration
One-of-a-kind documents are vulnerable to flood damage, and Restorations [UK] will cost up any damage to important documents for your insurance company.
Building Repairs
To ensure the safety of buildings after a flood, we may need to carry out all kinds of building repairs, from carpentry to plumbing. Work is often needed to be undertaken before you can use the building again, and we can provide additional quotes for this work to you and your insurer.
Fire Restoration Service Project Gallery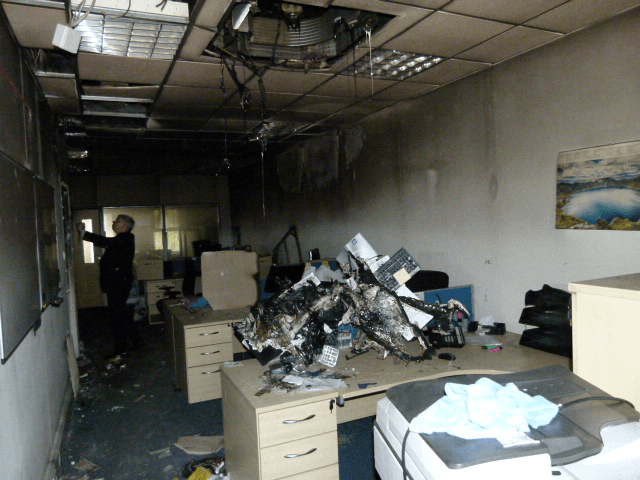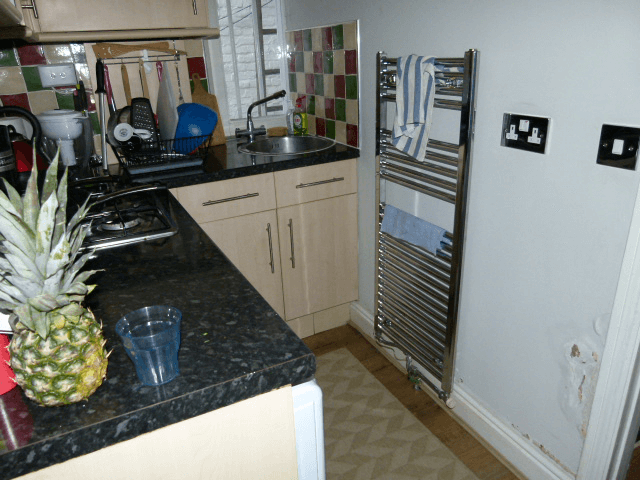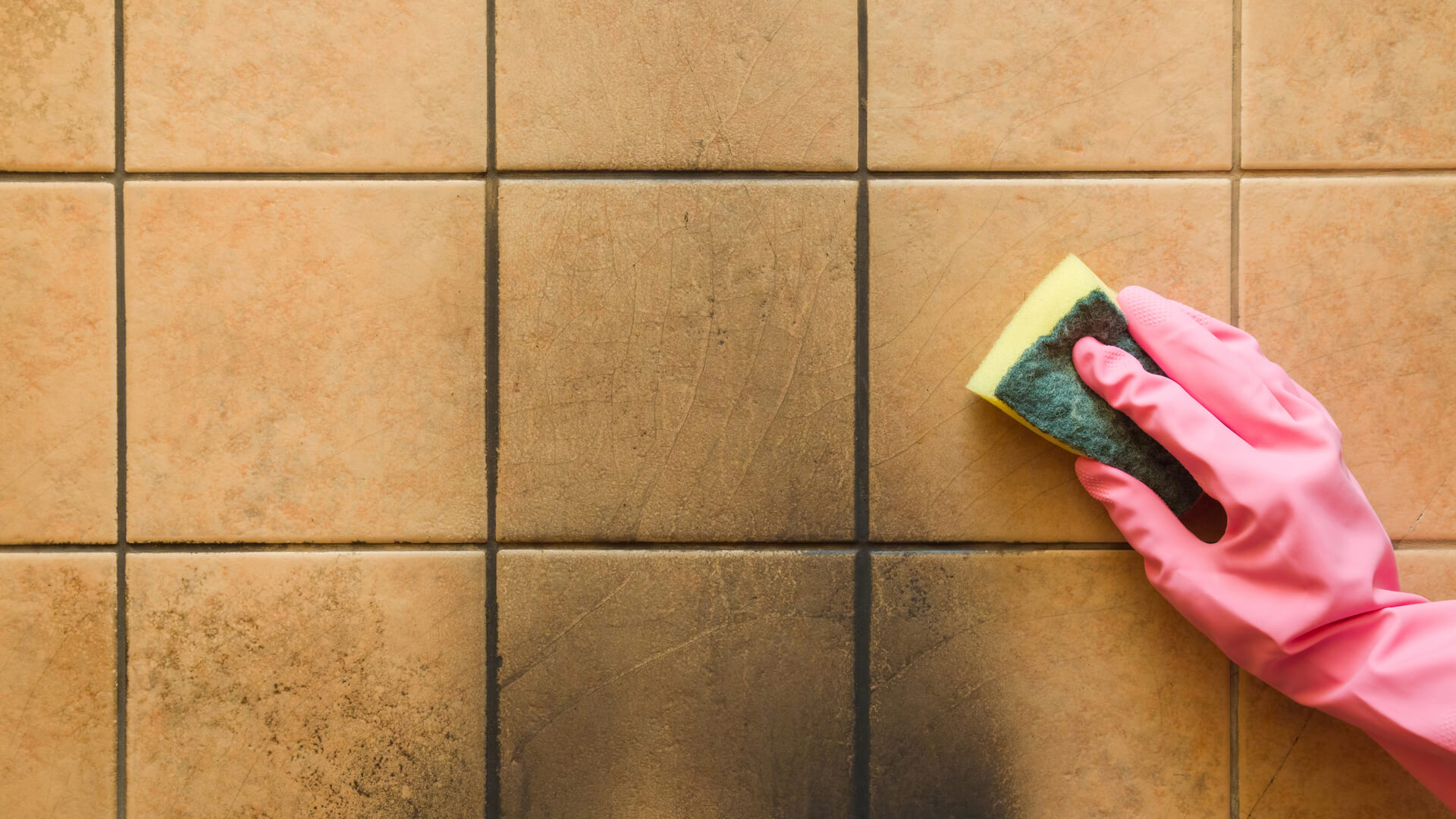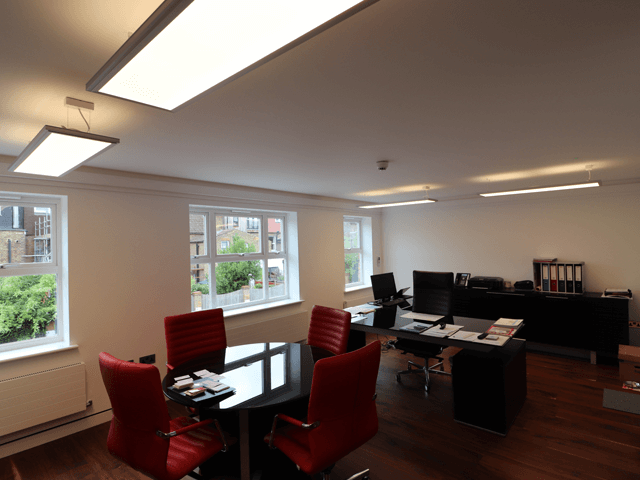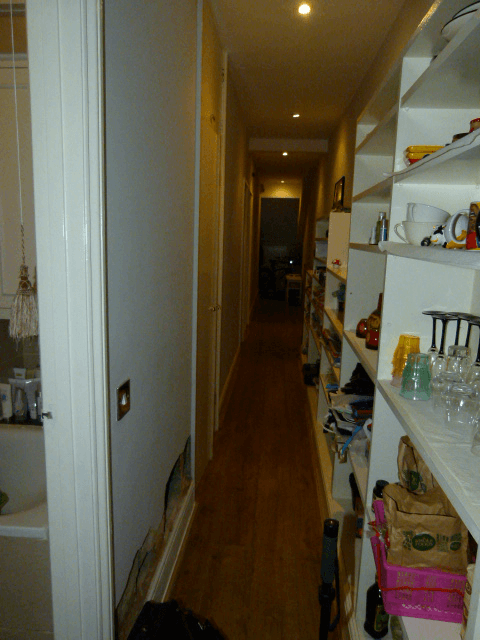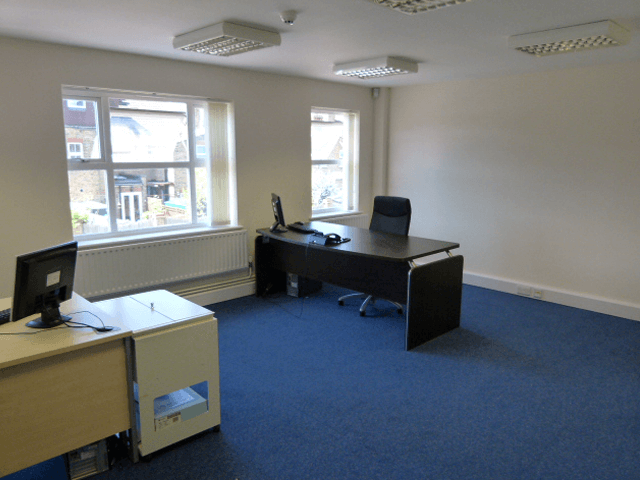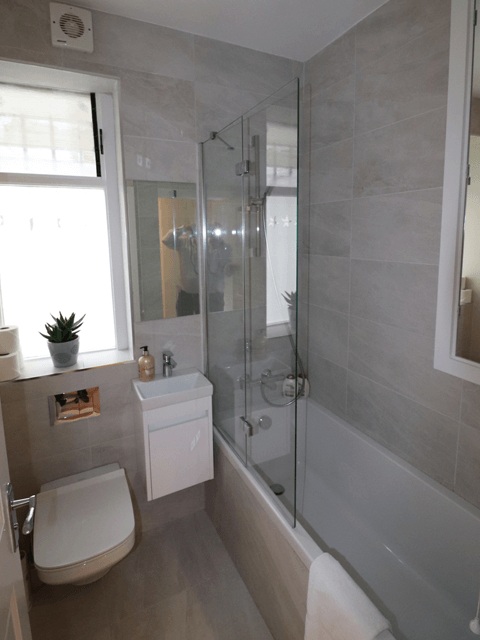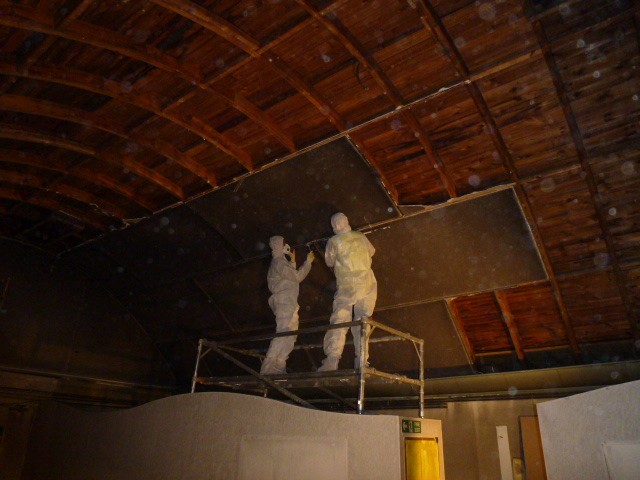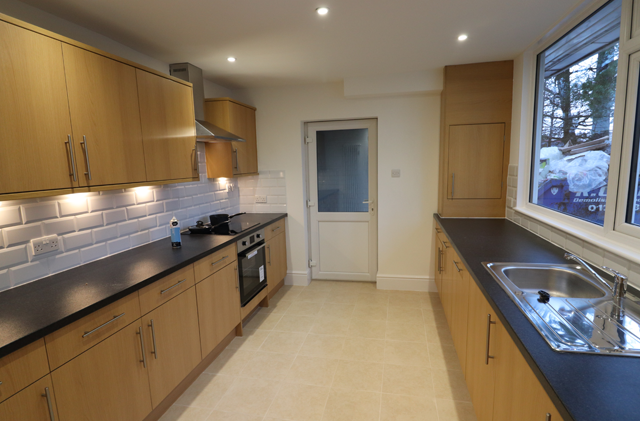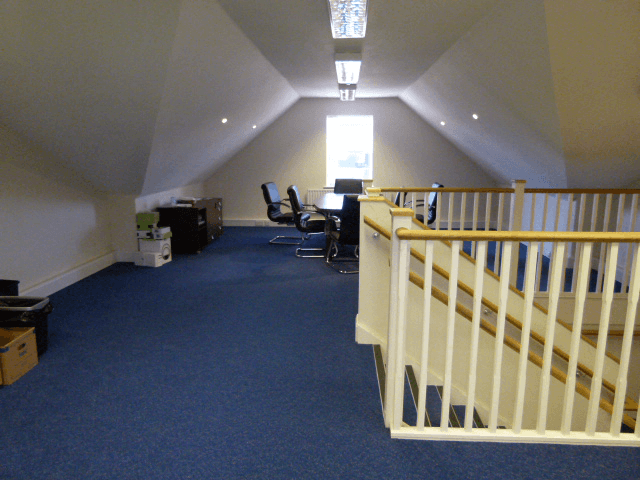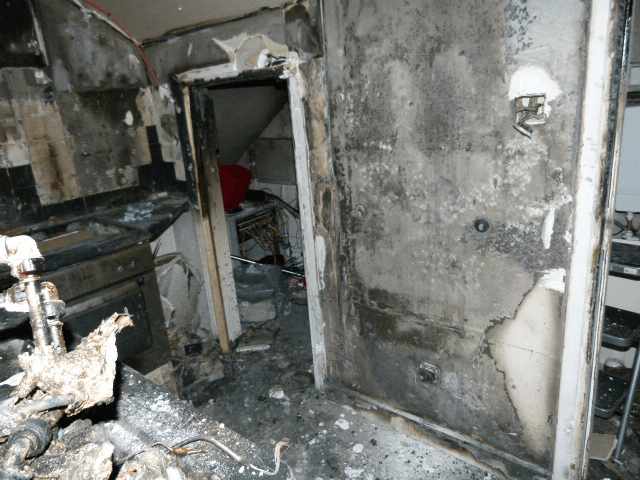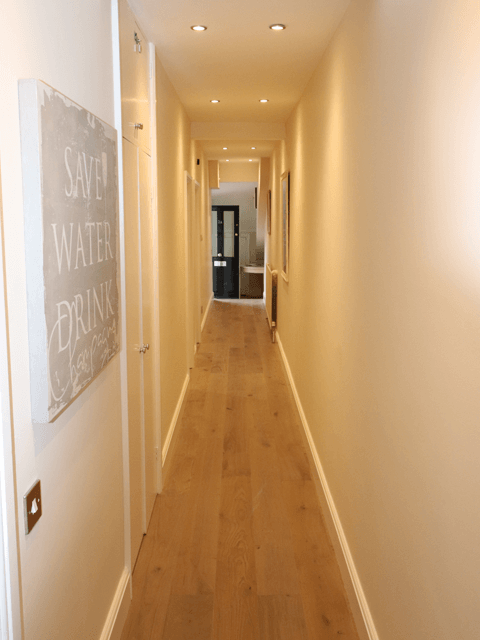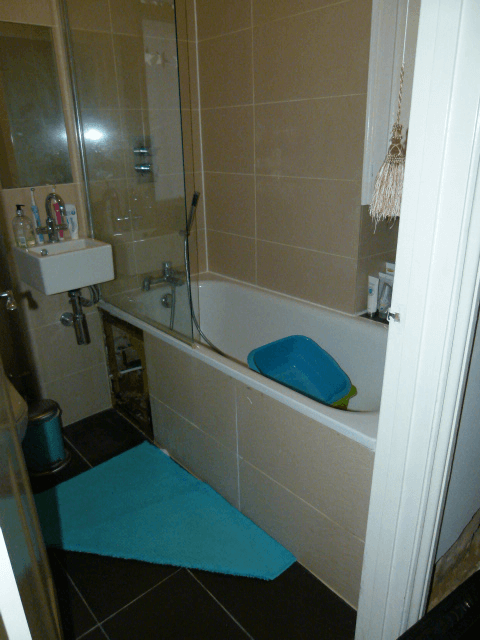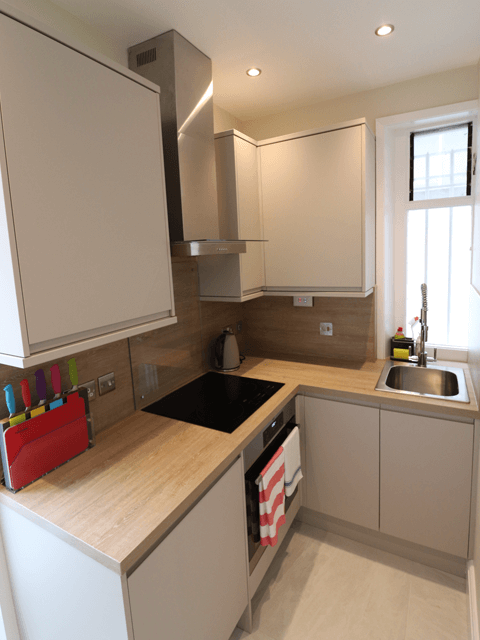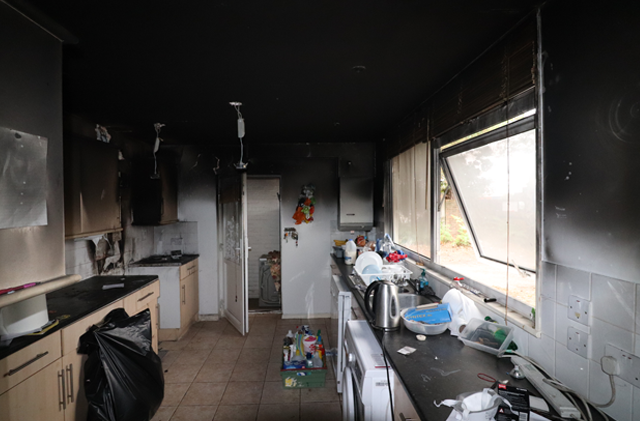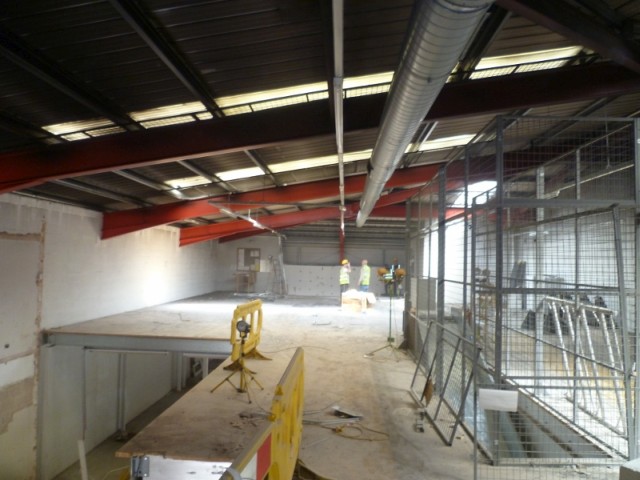 Fire Restoration FAQs
What Types of Properties Can We Restore?
As well as homes and commercial properties, we can restore multiple other types of properties in the London area, including:
1. Voids
2. Lofts
3. Retail spaces
4. Schools
5. Restaurants and kitchens
6. Night clubs
7. Hotels and BnBs
8. Trade offices
9. Storage units
What Is The First Step When Your Property Is Flooded?
The first step is to ensure the safety of any building inhabitants. Whether you need to evacuate, or move to a higher part of your home, you should make sure everyone is safe first.

If possible, leave the property.

Once everyone is safe, contact your landlord/insurer and advise them of the situation.

Visit floodguidance.co.uk for more information on the steps you need to take when experiencing flooding at home.
How Long Does Flood Restoration Take?
Depending on the severity, it can take months to fully restore a property after a flood. One room floods are easier to clean and restore than full buildings that are affected.
How Does Restorations [UK] Restore Water Damage?
First, we remove excess water, then install emergency drying equipment before anything else. Once the property is fully dry, we then asses any damage before quoting for further work such as odour removal and art or document restoration.
Speak to London Based Flood Restoration Experts Today
Where can you find us:
Unit 16 Safestore,
Ingate Pl,
London
SW8 3NS