How to Dry Water-Damaged Carpet
Whether your carpet has been flooded at home or within your business, the quicker you dry your carpet out, the more likely you'll be able to minimise damage to elements you cannot see. This prevents issues such as mould and structure damage from occurring.

Here's what you should do with wet carpet damaged by flooding or a leak:
1. Remove Furniture
It's important that you're able to dry the whole carpet. Any furniture present in the room can restrict the drying process and leave traces of water which can lead to mould.

Store furniture and contents in a storage unit to enable you to carry out the restoration work without obstacles. Make sure you clean the furniture too as part of this process to ensure your furniture is not contaminated, otherwise this can spread to your other belongings.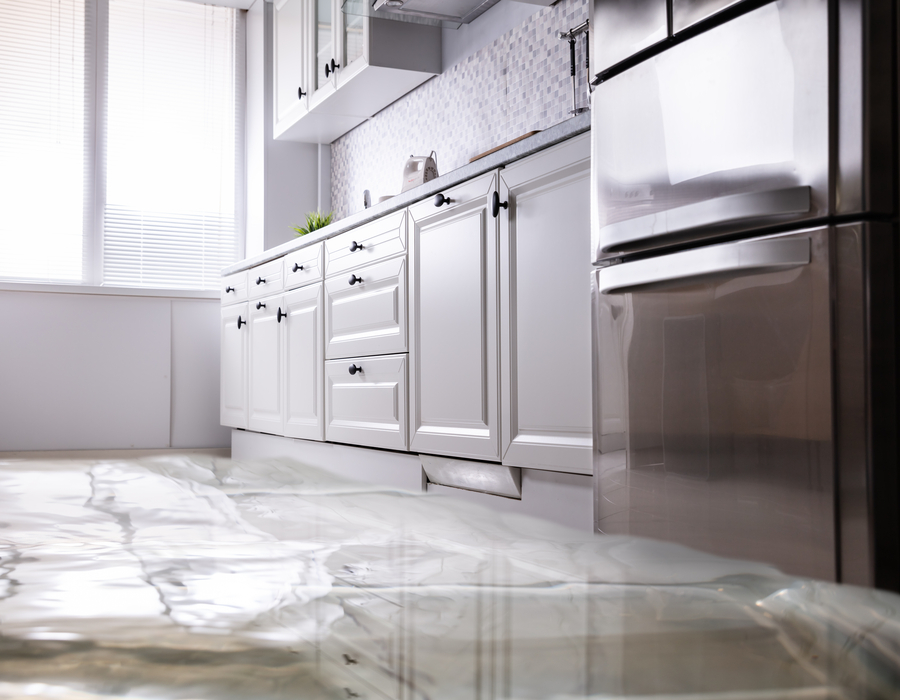 2. Extract the Water
It's important to remove as much excess water as possible early on, as it helps to reduce the saturation in the property walls and floors. Do not be tempted to leave this issue overnight. There are a number of different ways of extracting water:
a. Pump out water
Depending on the extent of the flooding or leak, you may have to remove substantial amounts of water. Using towels will only get you so far and is a slow solution to extract flooded water from your carpet. You can use suction drying to pump out excess water quickly, this will help reduce the saturation of the carpet, the underlay and the flooring underneath.
b. Use a carpet cleaner
Many carpet cleaners have the functionality to suck water out of the carpet as part of the cleaning process. We recommend using this feature to extract the excess water from your flooded carpet. If you don't own a home carpet cleaner with the suction function, you can hire this equipment from many local DIY stores.
It's likely that this method will take several goes over, and the cleaner itself will require emptying regularly.
c. Use an air mover with a dehumidifier
An air mover is a piece of specialist equipment that can be used to force moisture out of your carpet, while a dehumidifier extracts the excess water from the room. These carpet dryers help prevent a dank smell and the growth of mould.
Choose from a larger high speed air mover or hire multiple low profile air movers for different areas of your carpet to encourage the speeding up of the drying process.
The size of the flooded area will determine how many air movers and dehumidifiers are required to encourage air flow and speed up the drying process. Fortunately, our flood and drying specialists are on hand to advise what specialist drying equipment will help you.
d. Look at carpet layers
In substantial flooding you may need to assess the damage of each layer of your carpet – from the subfloor to the underlay and the carpet itself. Roll back the carpet and underlay to inspect the subfloor – if it's wet, use the air mover and dehumidifier to dry out the sub floor, then the underlay, and then the carpet. If any layer is saturated beyond repair, we recommend replacing the layer before refitting the carpet.
3. Remove Odour
A flood or leak can create a lingering unpleasant odour in your property. As part of drying a carpet after a flood, we recommend using an effective air filtration system such as the HEPA Air Scrubber. This removes unwanted particles and odours to improve the air quality within your property. For best results, it's recommended to combine the use of a HEPA air scrubber with air movers to encourage evaporation.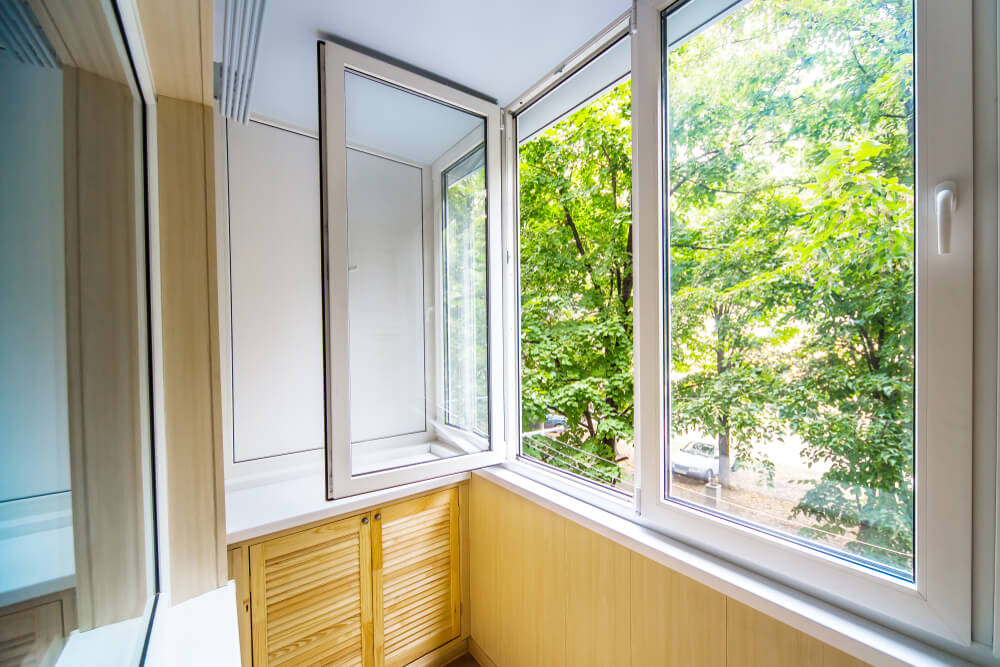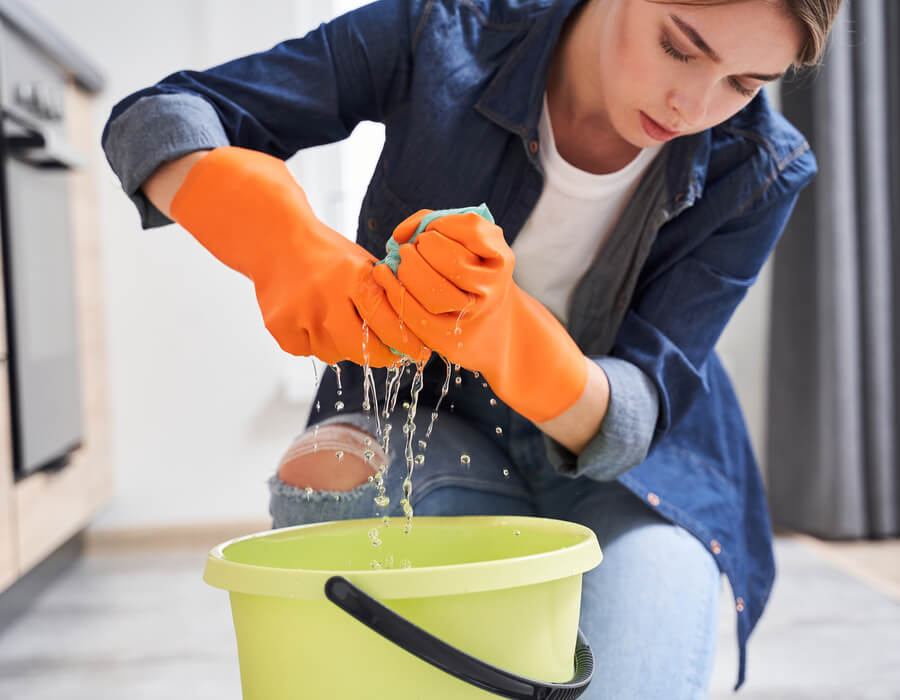 4. Be Aware of Contamination
Floodwater can contaminate your home. For instance, if it's a wastewater leak, it's vital that you seek a specialist to resolve the leak and decontaminate your property so that it's safe. There are several health risks associated with sewage leaks from black water (toilet waste) and grey water (appliance and drainage wastewater).