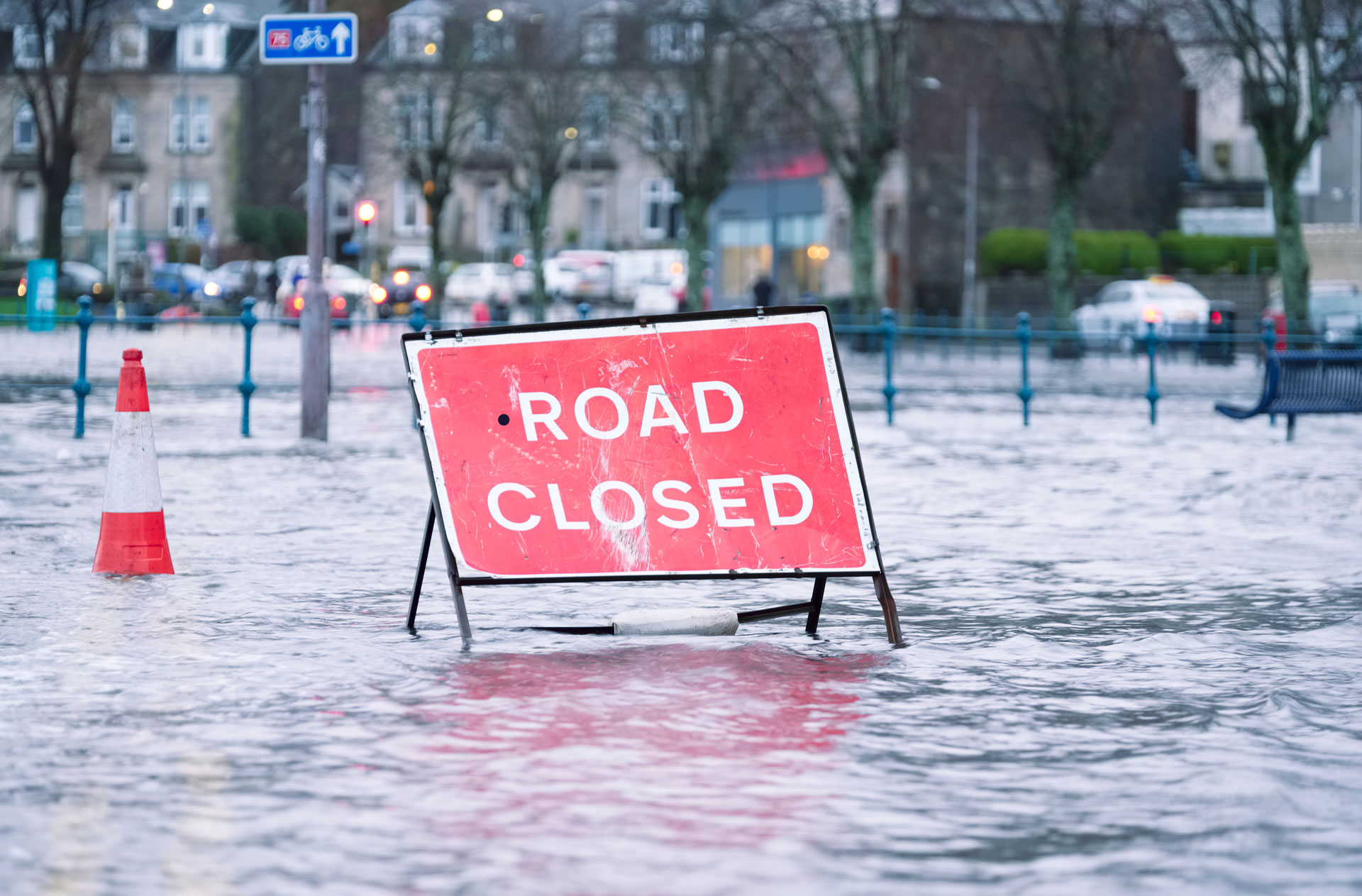 There are 5 major types of flooding we experience in the UK. Find out what they are, including the causes, risks to your property, and how much damage they can potentially cause to affected areas.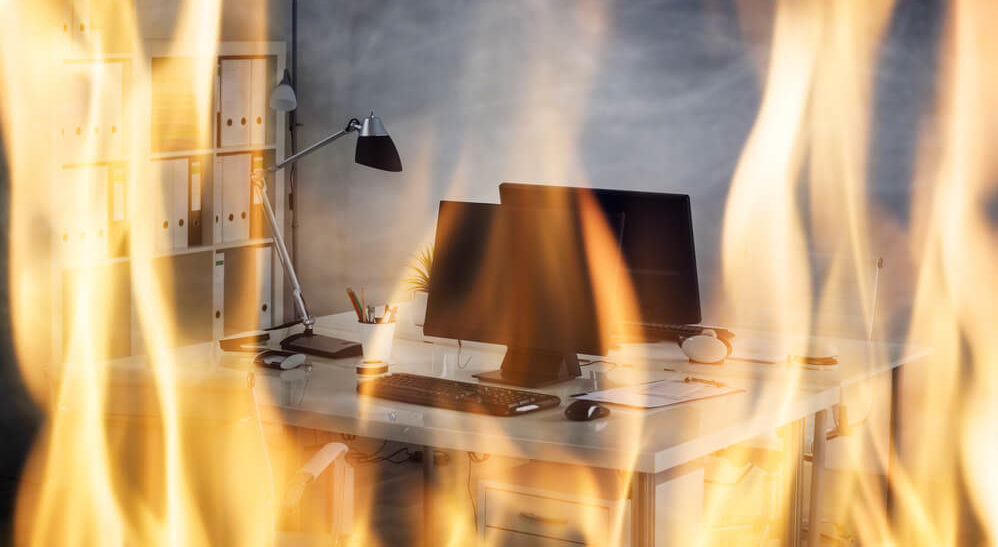 Arson, clutter and unclean workplaces all are common causes of fire in workplaces. Discover the causes and how you can reduce the risks.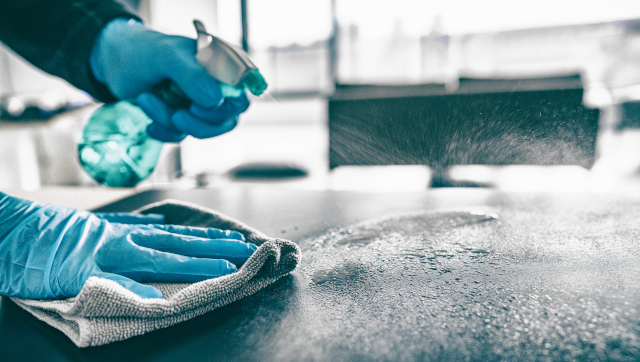 The importance of maintaining a clean and hygienic space has been highlighted over recent years with the worldwide spread...