Hepa Air Scrubber for Hire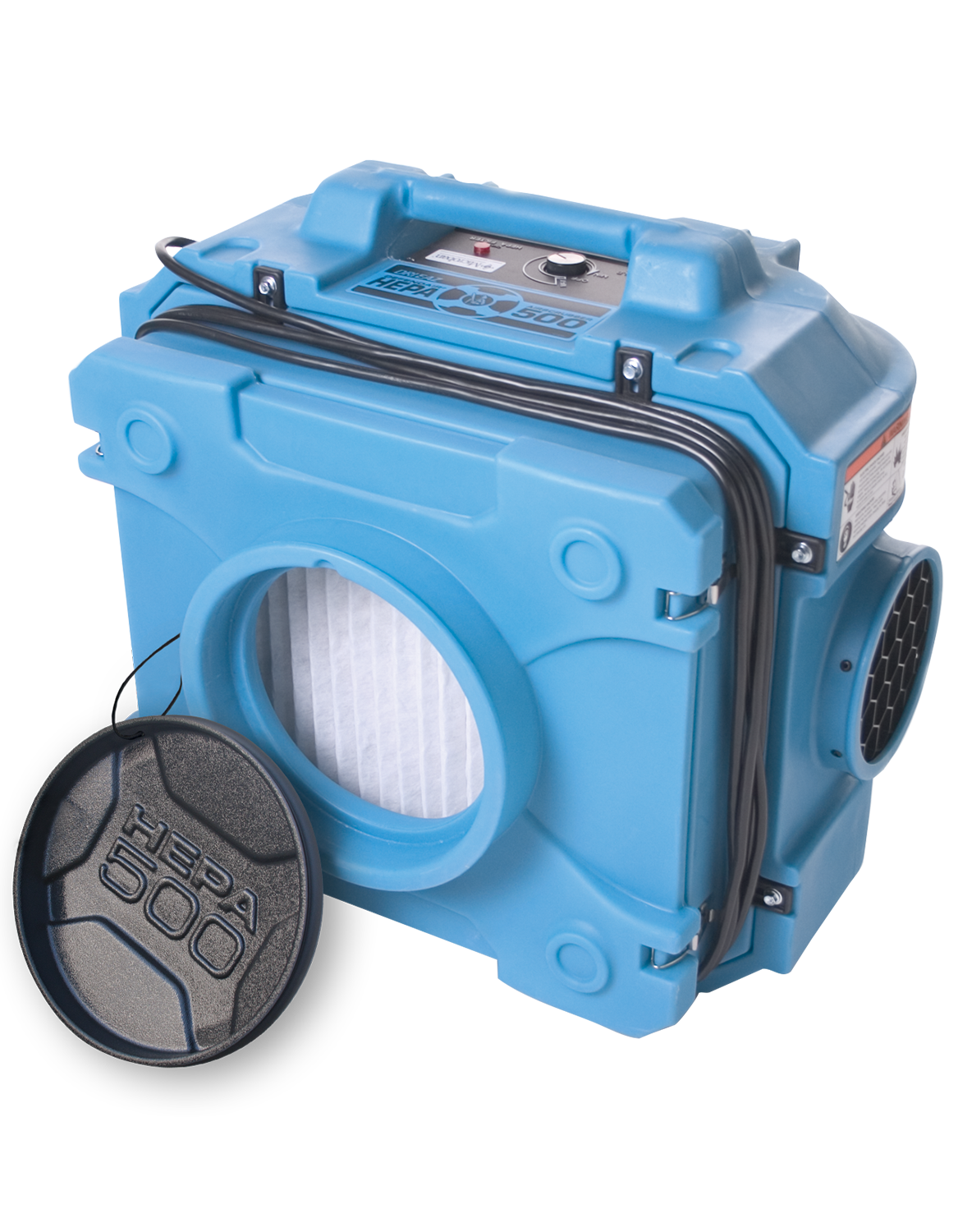 Cost Per Week: £154.00 (Ex VAT)
With a high efficiency air filtration system, the Hepa Air Scrubber clears the air of unwanted particles and odours. Great for flood and fire damage and a must for properties affected by mould.
Typical applications
Installation into properties affected by mould
Persons suffering from allergies by improving indoor air quality
Within challenging environments including restoration, cleaning and facilities management
For best results – combine with air movers to help promote evaporation – the key to successful drying
---
Key Features
Weight: 19.9 KG
Air Movement per hour: 713M3/hour
Supply voltage: 230V
Technician's Review & Prices
If you are worried about health issues whilst being affected by water or fire damage this machine filters contaminants and mould spores from the air.
Please note that all prices are exclusive of VAT and are for a minimum hire period of 7 days.
All equipment is subject to a minimum hire charge of £87.50 + VAT which includes delivery, survey, set up and collection.
Not sure what you need?
Call us today to find the best product for your situation
You may also be interested in