Small Desiccant Dehumidifier for Hire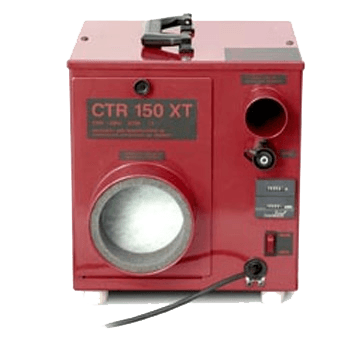 Cost Per Week: £100.00 (Ex VAT)
Our small desiccant dehumidifier is designed to dry small problem areas very quickly by sheeting up the affected areas and forcing dry air behind. This promotes evaporation and fast drying
Typical applications
Desiccant dehumidifiers dry areas by reducing humidity levels far lower than conventional refrigerant dehumidifiers enabling them to promote fast target drying applications
The area would be sheeted up and the dry air pumped behind the sheet to concentrate the drying to the affected area only
For best results – combine with air movers to help promote evaporation – the key to successful drying.
---
Key Features
Air Movement per hour: 130M3/hour
Supply voltage: 230V
Technicians Review
Our technicians use these every day to dry hard to get areas and can be combined with other equipment to dry cavity, floors and wall insulation.
Please note all prices are exclusive of VAT and are for a minimum hire period of 7 days.
All equipment is subject to a minimum hire charge.
Not sure what you need?
Call us today to find the best product for your situation
You may also be interested in